The Ferrari 360 went into production in 1999 and represents a significant technological advance over its predecessor the F335 (itself a development of the F348. The Ferrari 360 did not represent a technological leap in terms of its engine, a 3.6 L Tipo F131 V8 mounted in rear mid-engine configuration and driving the car through a six speed manual gearbox or optionally a six speed F1 electro-hydraulic gearbox. What really set it apart was its chassis and body construction.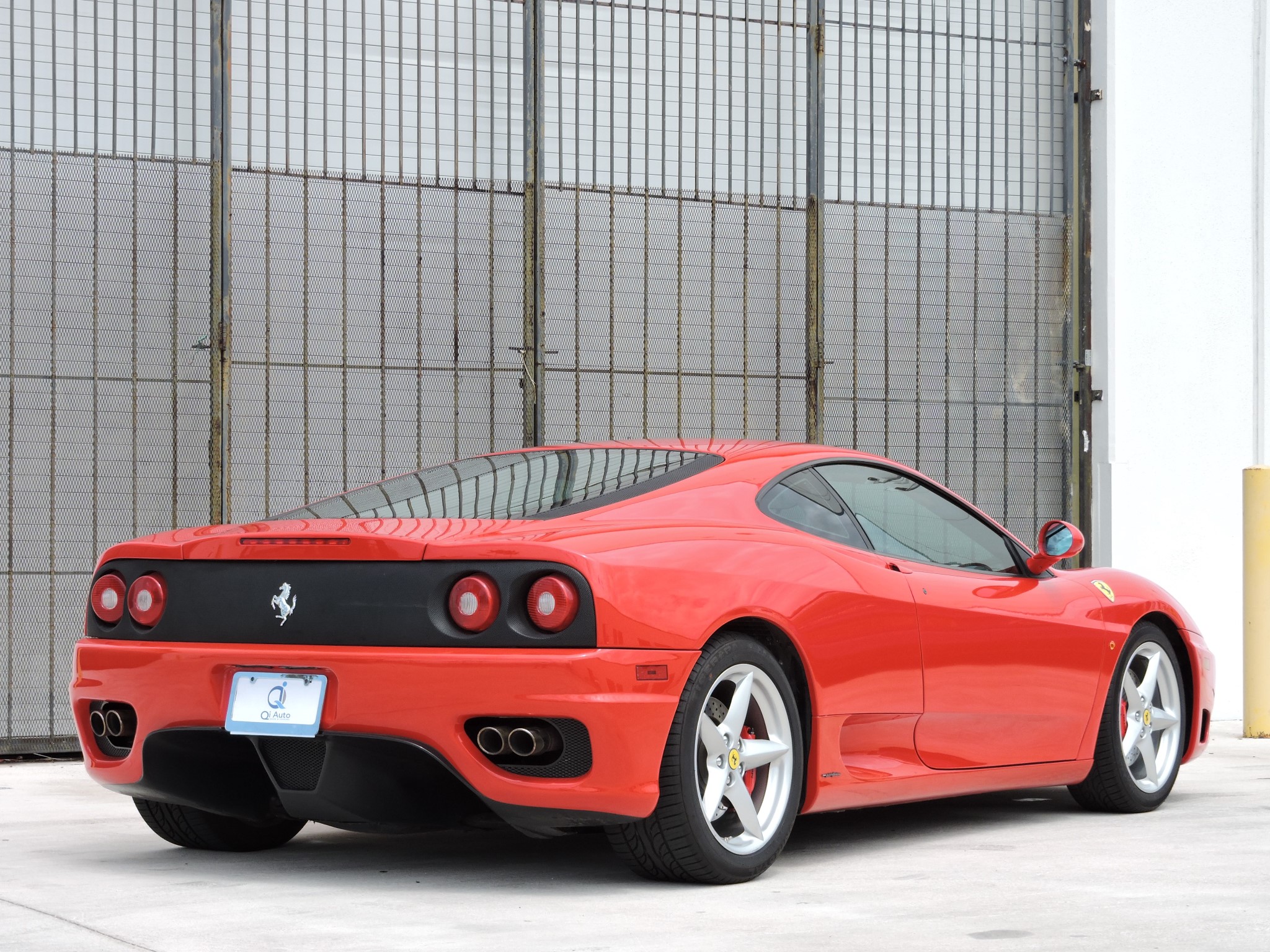 Ferrari entered into a partnership with aluminium producer Alcoa to create a new space frame chassis for the F360 which resulted in a car that is 28% lighter and 40% stiffer despite its being a bit larger than its predecessor. So when the 3.6 liter V8 is dropped into that with it's flat plane crankshaft, titanium connecting rods, and 400bhp to send to the wheels the result is a car that is quicker and that handles noticeably better.
The aesthetics of the design also set it apart. The angular look that had characterized the preceding series of Ferrari's the F335 and F348 was replaced with a clean and classic smoothly rounded body that is understated and elegant. The car had no need of wings as the aerodynamics provided around 400lb of downforce at 300km/hr without. So the car almost looks like it could have come out of the sixties, yet remains very twenty first century.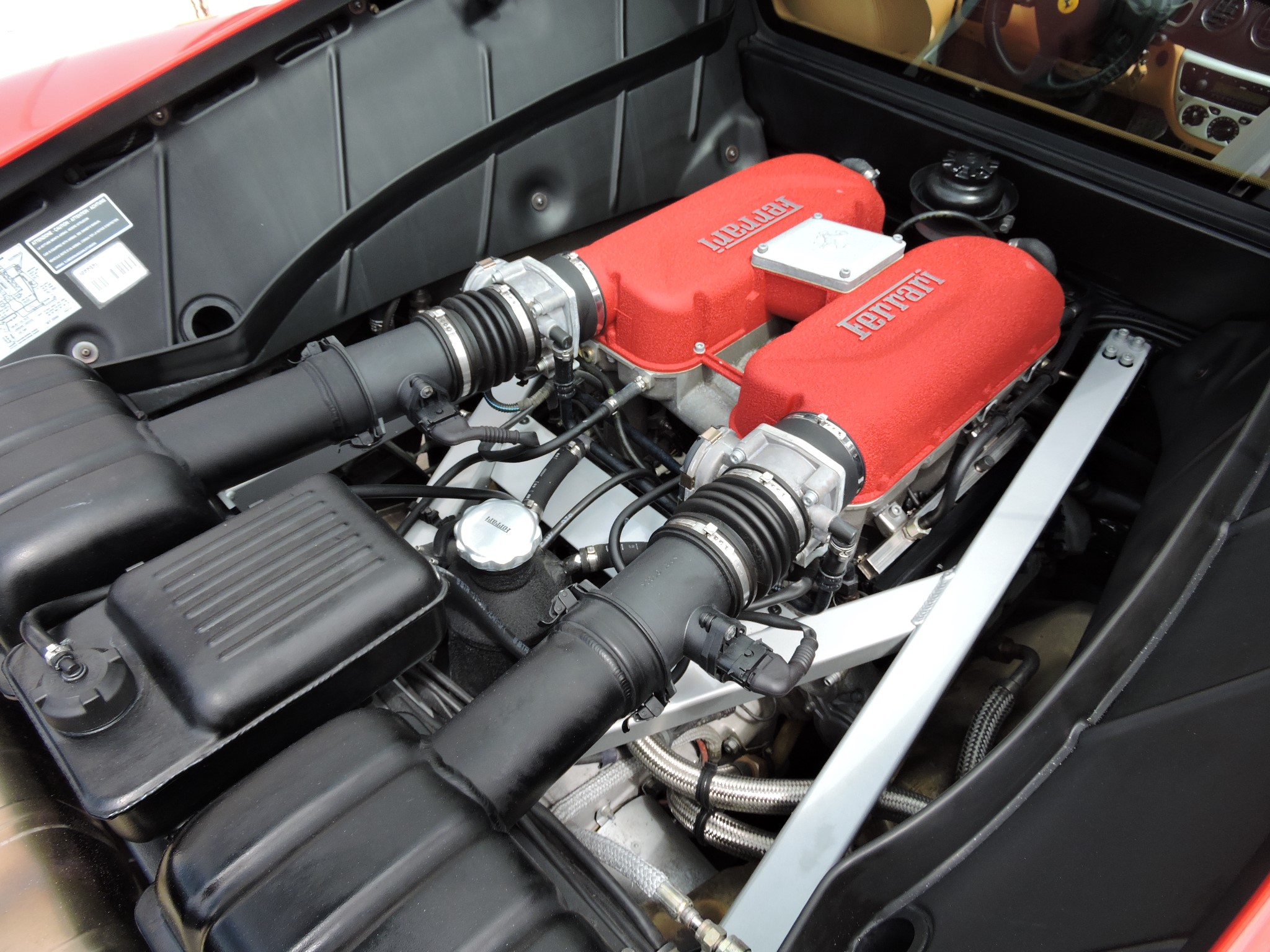 The interior of the Modena Coupe is a blending of Italian leather with moulded fittings and it instantly provides a sensation of businesslike comfort. It is a car you know you could do long distances in, and it is a car that you know you could take to the track and put in some serious driving in.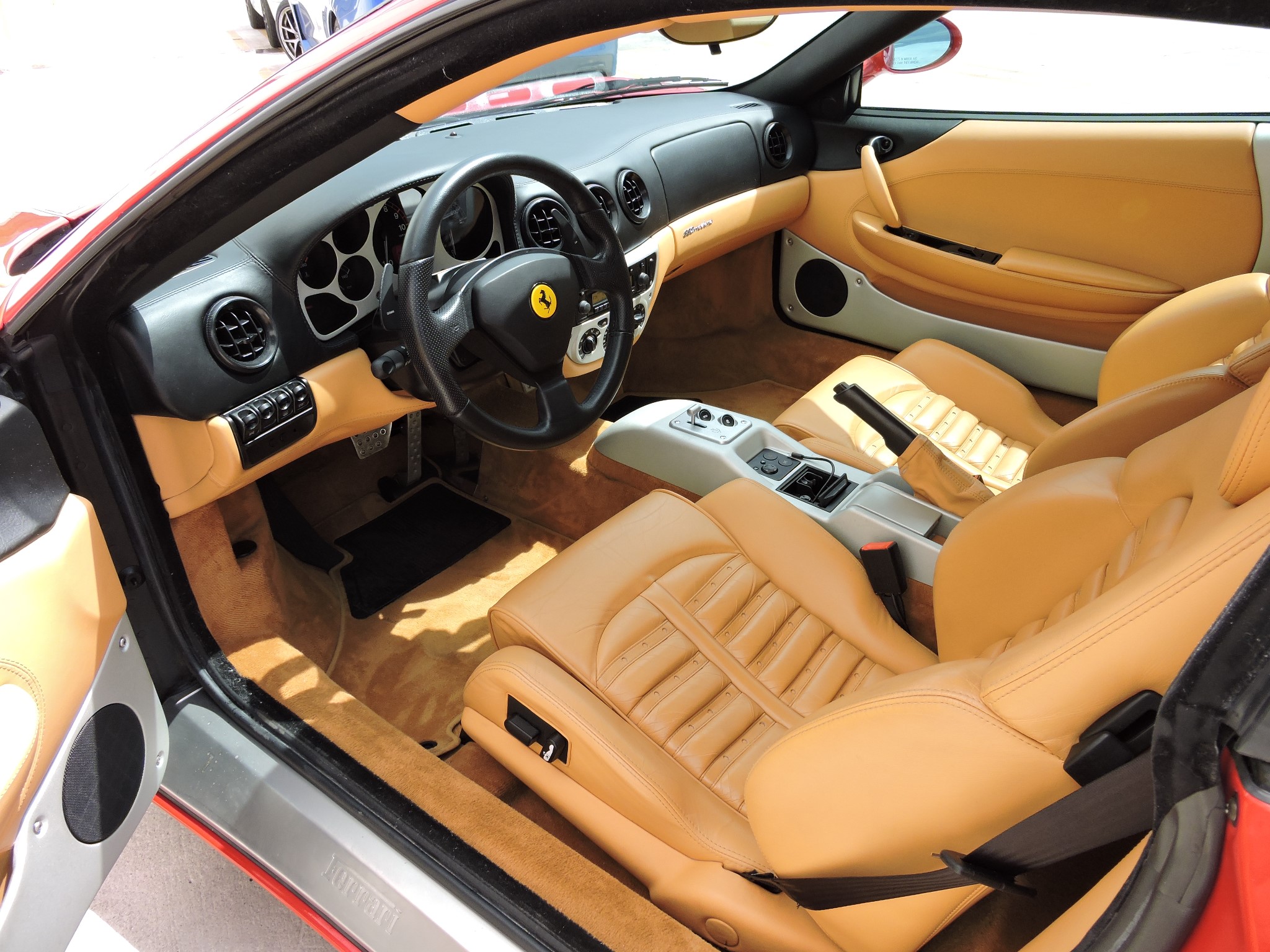 The interior of the F360 is elegantly no-nonesense. Ergonomically excellent and providing the driver with a feeling of confidence in the car because it feels so controllable. The comfort levels are excellent, this is a car that one can spend a lot of time in with minimal driver fatigue.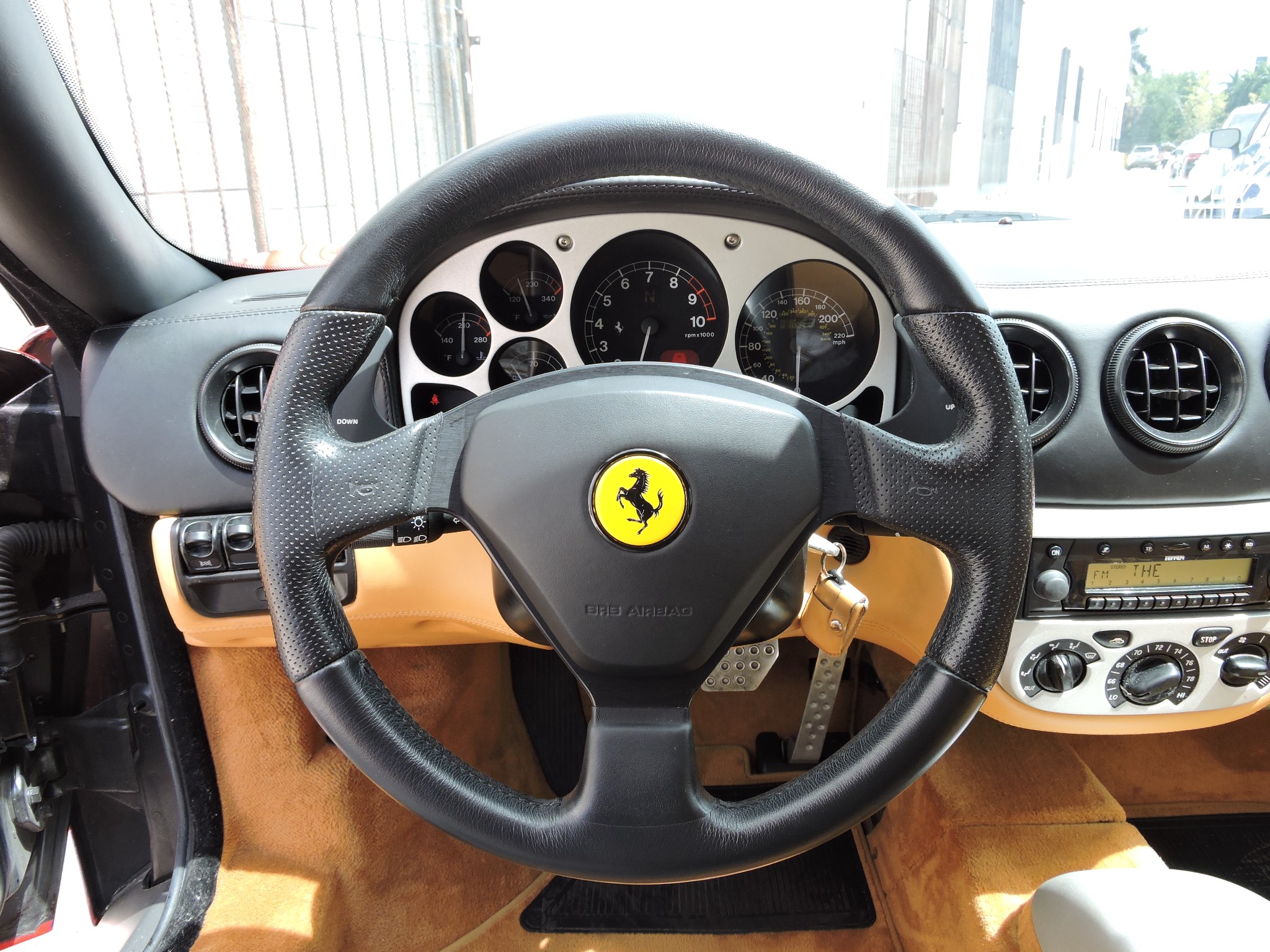 Our feature car is currently up for auction at Bring A Trailer and at time of publication there are three days left on the sale.
You will find the Bring A Trailer sale page for this car if you click here.
The car has 16,000 miles on the odometer and was made in 2000. The car has had the usual "road rash" on the front re-sprayed with factory PPG so it looks immaculate and is ready for its future owner to acquire some "road rash" of their own.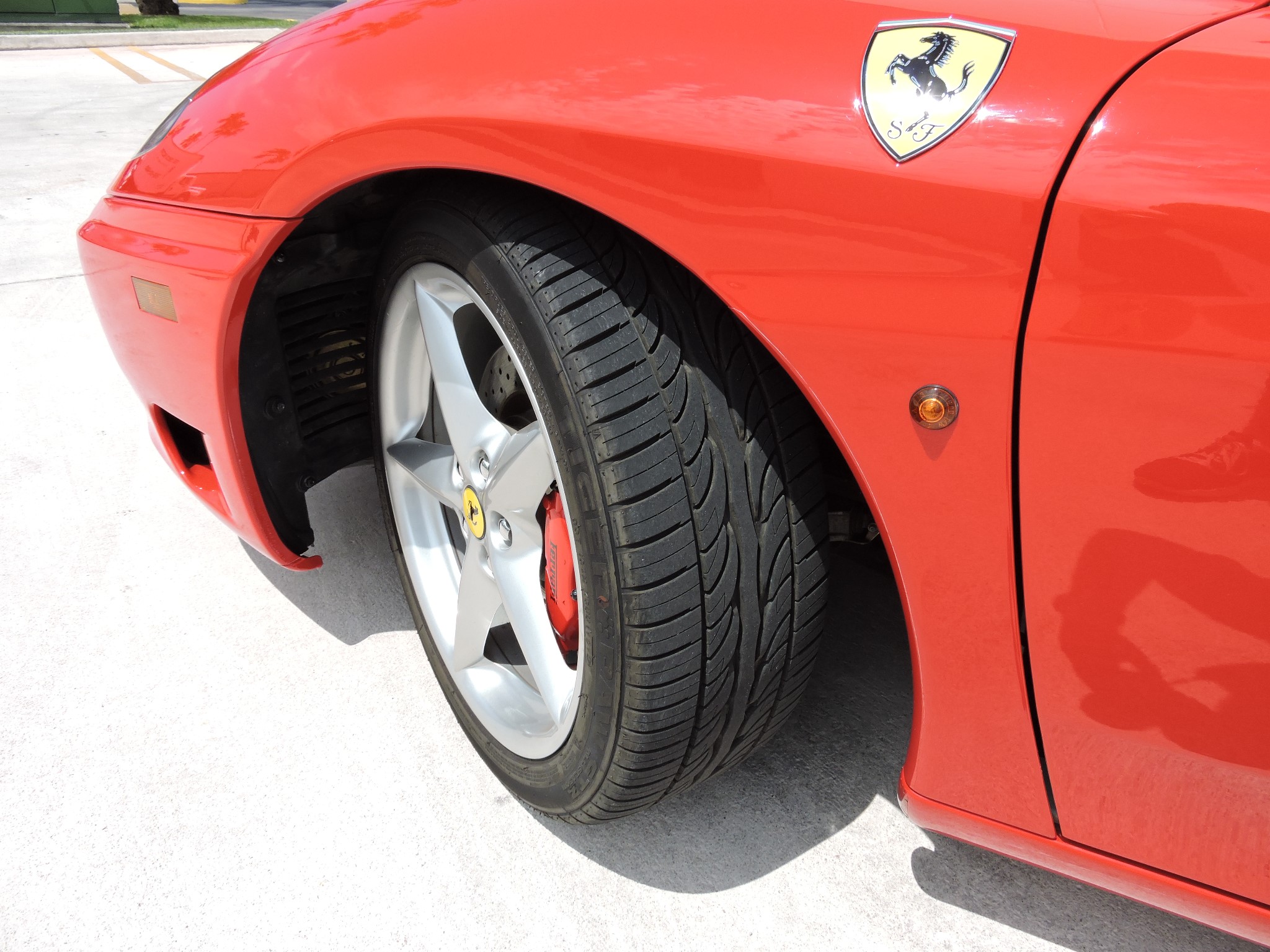 This Ferrari was fitted with a number of optional extras including the F1 electro-hydraulic six speed transmission, Scuderia shields, a rear Challenge grille, red brake calipers, powered Daytona seats, leather dash and leather headliner.
The car has had a full belt service and water pump in 2014 and 28 point inspection fifty miles ago. It comes with a complete Carfax report and clean Louisiana title.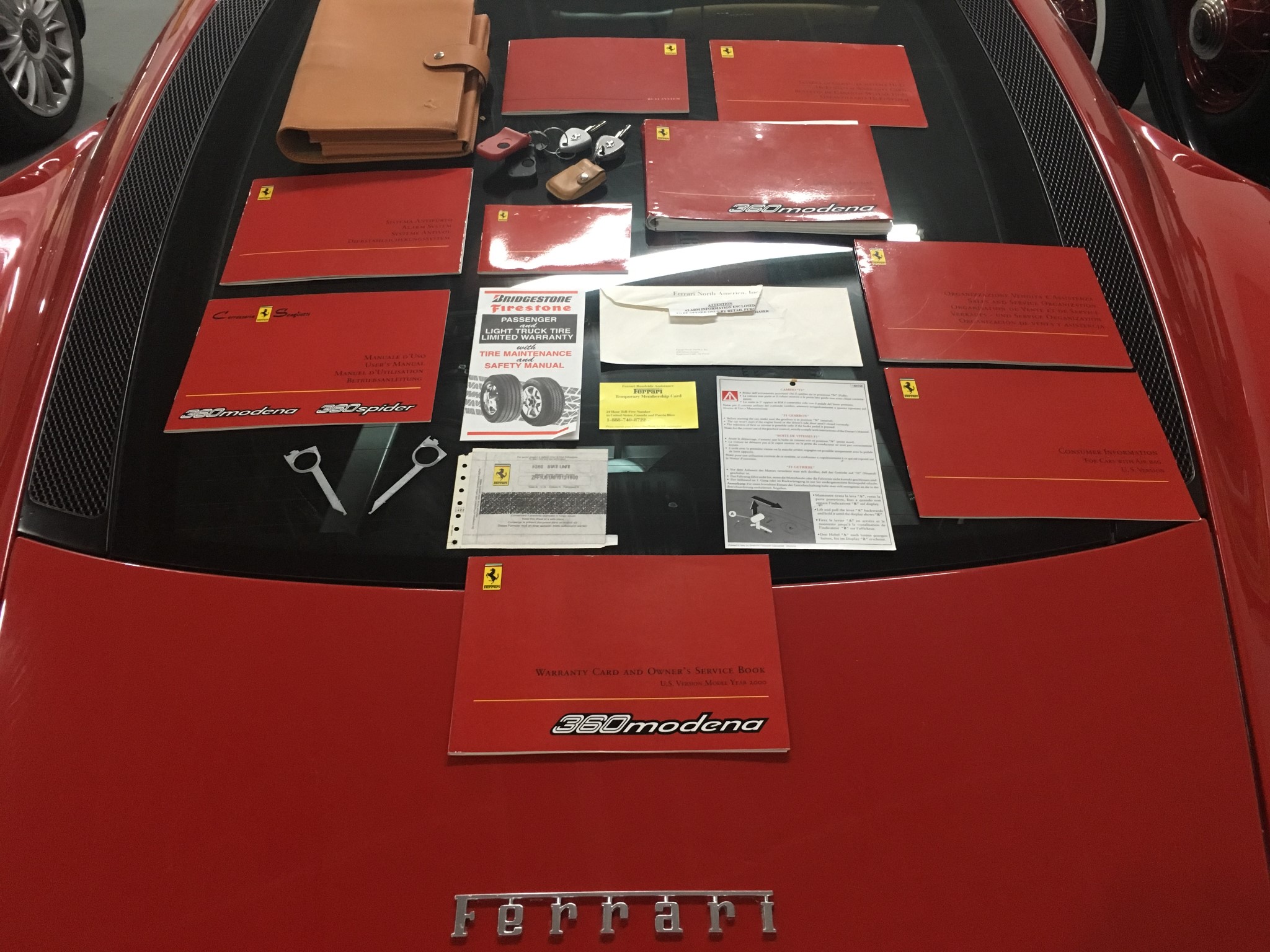 At time of writing the current bid was USD$57,000.00.
There are more photos and scans of the car's inspection and Carfax on the Bring A Trailer sale page.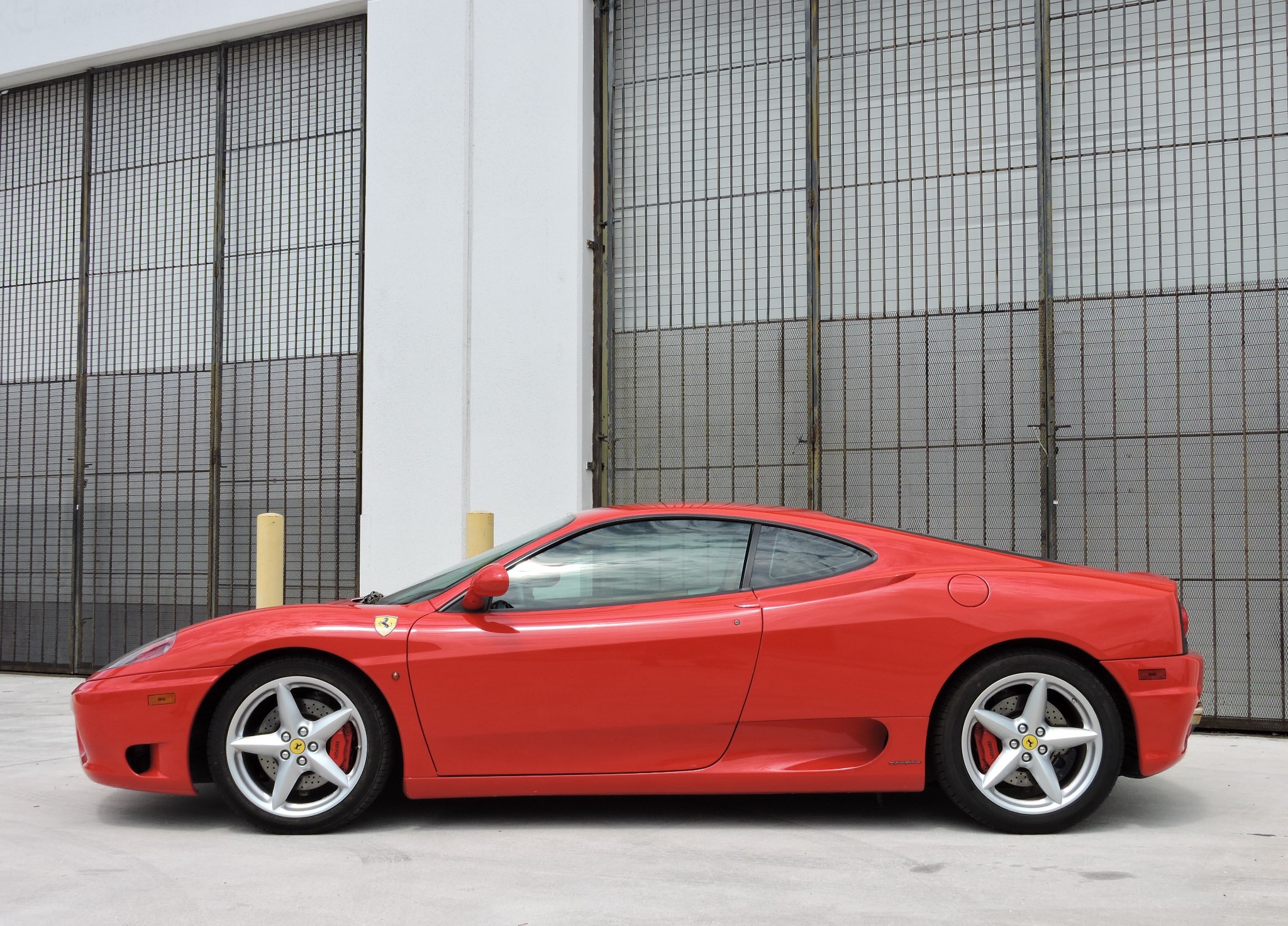 (All pictures courtesy Bring A Trailer).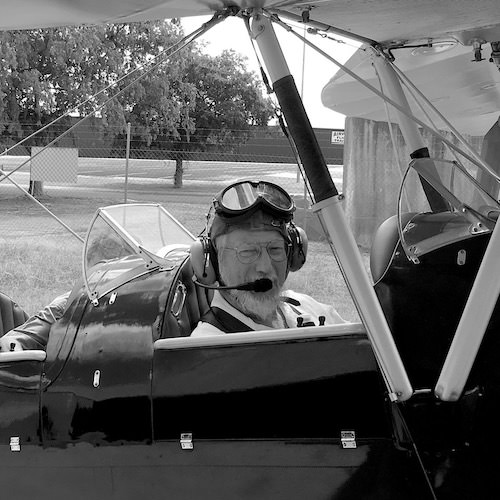 Jon Branch is the founder and senior editor of Revivaler and has written a significant number of articles for various publications including official Buying Guides for eBay, classic car articles for Hagerty, magazine articles for both the Australian Shooters Journal and the Australian Shooter, and he's a long time contributor to Silodrome.
Jon has done radio, television, magazine and newspaper interviews on various issues, and has traveled extensively, having lived in Britain, Australia, China and Hong Kong. His travels have taken him to Indonesia, Israel, Italy, Japan and a number of other countries. He has studied the Japanese sword arts and has a long history of involvement in the shooting sports, which has included authoring submissions to government on various firearms related issues and assisting in the design and establishment of shooting ranges.