There was only ever one Hupmobile raced at the Indianapolis 500, and that was the car built and owned by Russ Snowberger who raced with the Hupmobile straight eight engine installed for the 1932 race finishing in fifth place.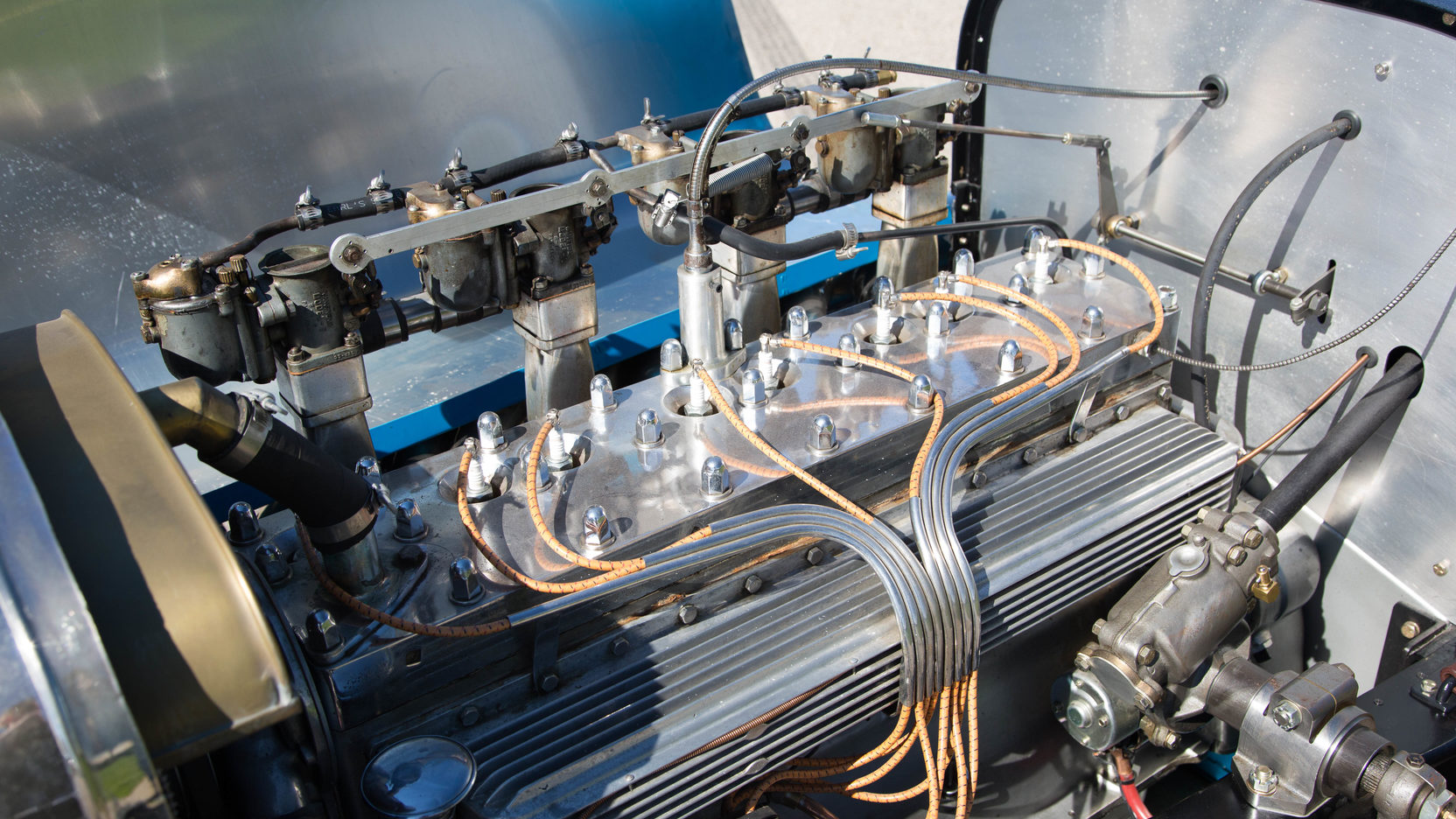 Russ Snowberger had a complete race car for Indianapolis and raced it in 1931 and because he was such a strong driver and mechanic Hupmobile approached him with a view to him using a Hupmobile engine in his car for the 1932 race. A deal was agreed on and Russ Snowberger re-built the straight eight engine Hupmobile supplied him with and swapped it into his race car. Russ Snowberger's modifications to the engine included fitting four carburettors. He personally stamped the engine HC001.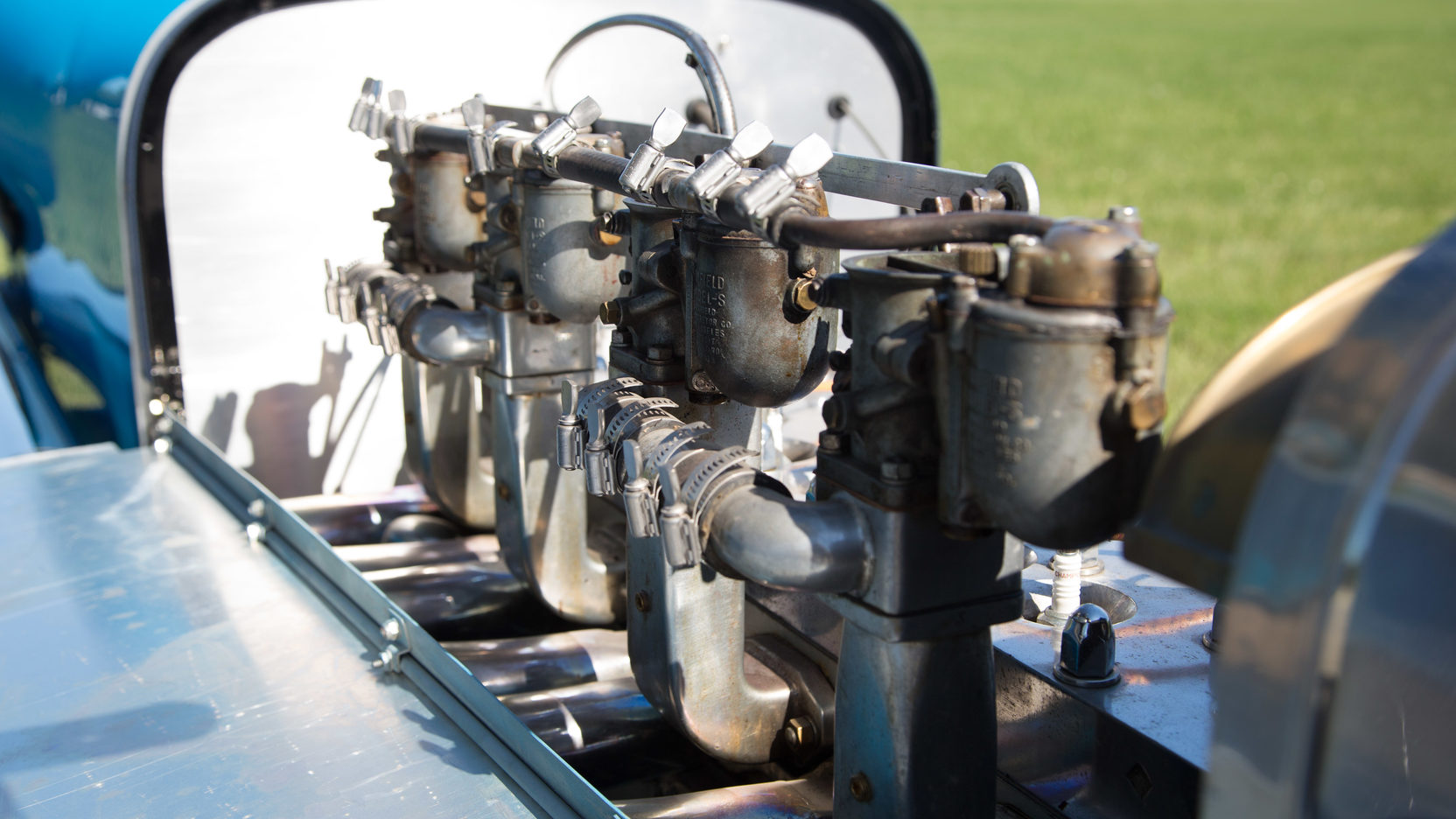 Russ Snowberger did not win at Indianapolis that year but he finished in a respectable fifth place with an average speed for the race of 100.791mph gaining him entry into the prestigious 100mph Club. The engine complete with Russ's modifications was returned to Hupmobile and it finished up in the Bonneville Hupp speedster which made 146mph at the Bonneville salt flats.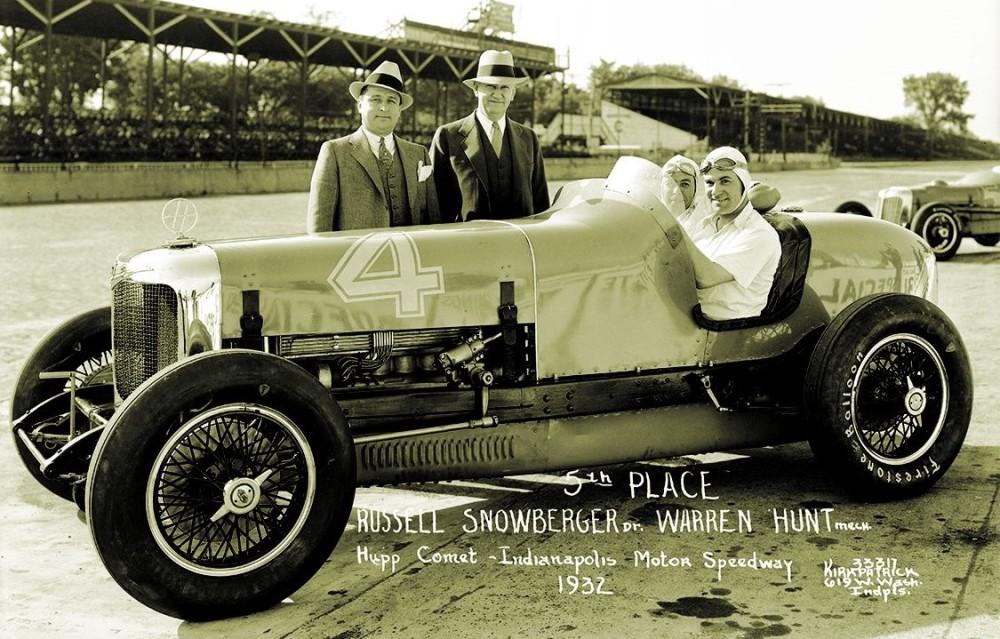 From 1930 Russ Snowberger managed to finish in the top five at Indianapolis for five years straight and every time he did it in a car he'd built himself. In fact when the great racing driver Ira "Cotter Pin" Vail was asked by the "Automobile Quarterly" magazine to name his top five drivers he included Russ Snowberger as his fifth choice because "As a mechanic-driver, he was the best."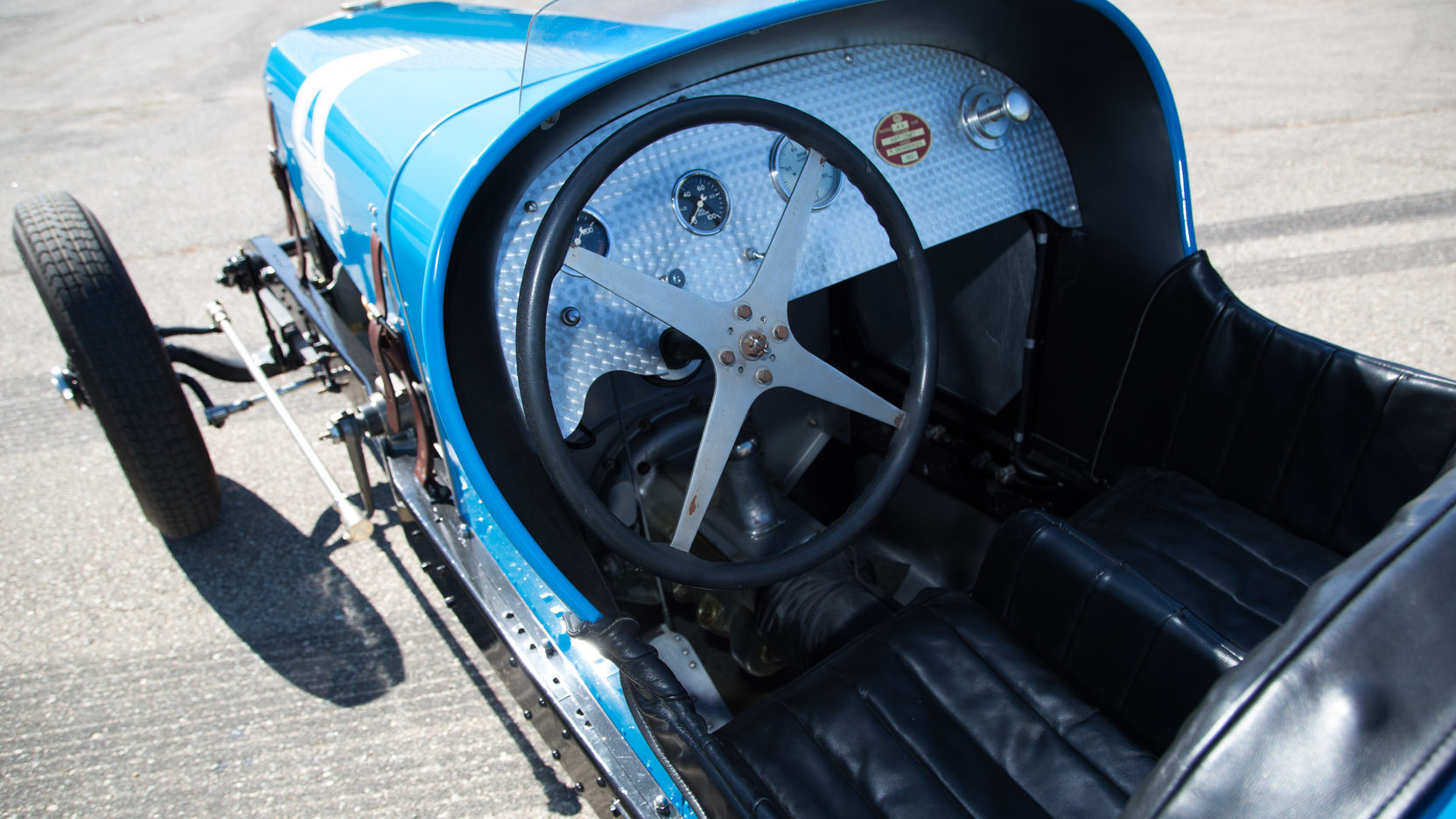 Russ Snowberger's son John has undertaken the re-building of a number of his dad's cars and the blue Hupp Comet number 4 is one that he has built and has been able to obtain and install the original Hupmobile straight eight engine that his dad had re-built in it. This is the original engine that was raced at Indianapolis in 1932 and that was later installed in the Bonneville Hupp.
This car is coming up for sale by Mecum Auctions at their Indy 2017 auction to be held over May 16-21, 2017.
You will find the sale page for this car if you click here.
This car is an icon of American road racing history.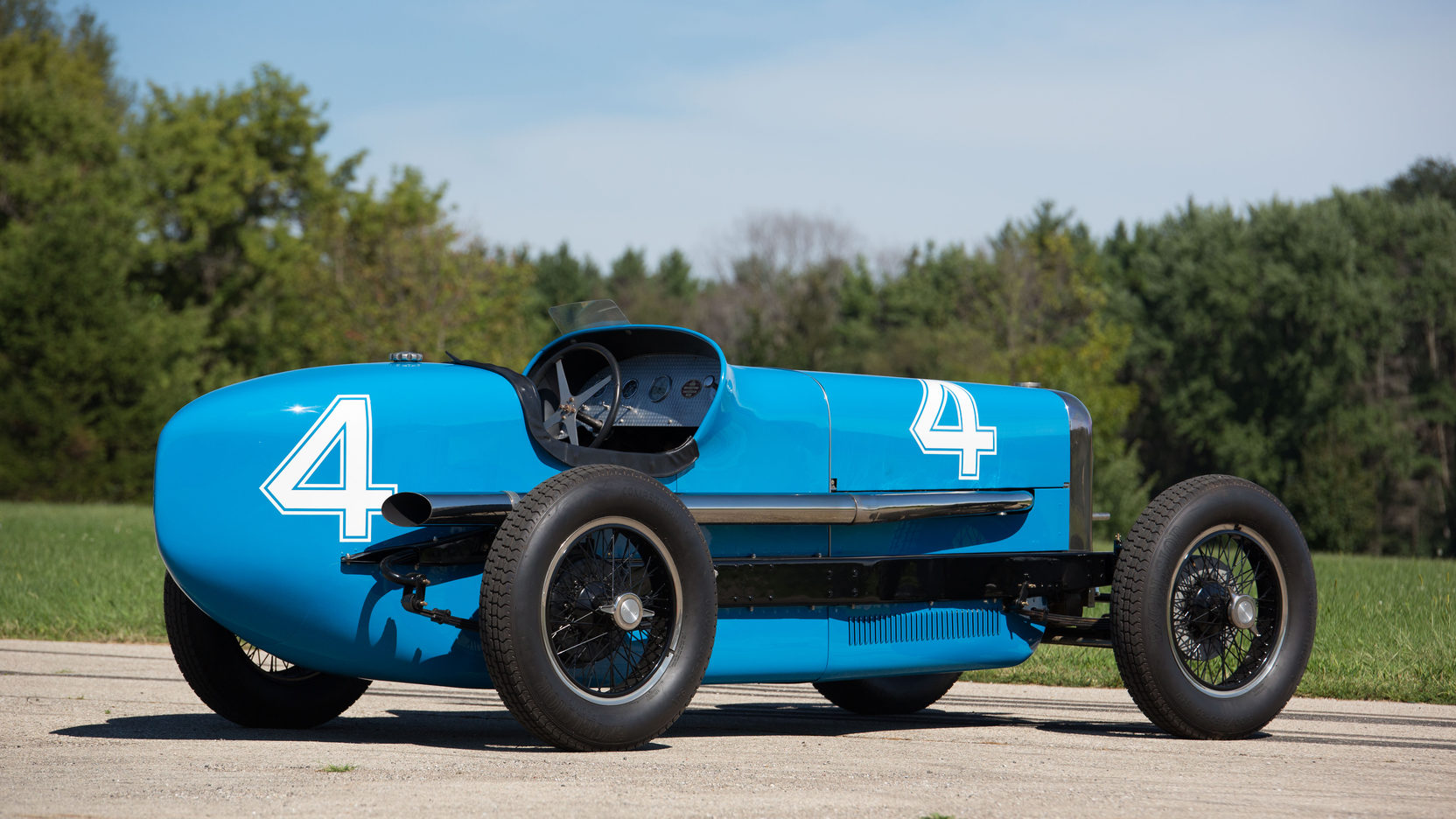 (All pictures courtesy Mecum Auctions unless otherwise marked).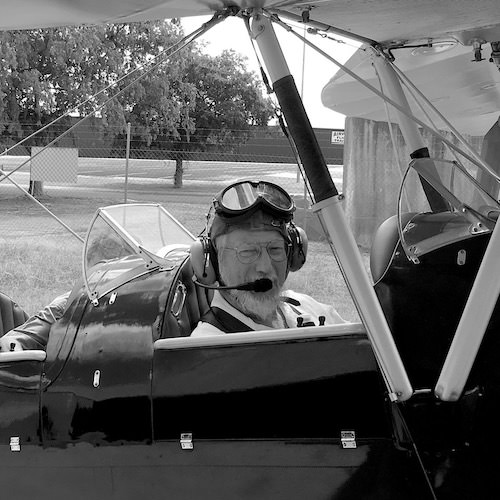 Jon Branch is the founder and senior editor of Revivaler and has written a significant number of articles for various publications including official Buying Guides for eBay, classic car articles for Hagerty, magazine articles for both the Australian Shooters Journal and the Australian Shooter, and he's a long time contributor to Silodrome.
Jon has done radio, television, magazine and newspaper interviews on various issues, and has traveled extensively, having lived in Britain, Australia, China and Hong Kong. His travels have taken him to Indonesia, Israel, Italy, Japan and a number of other countries. He has studied the Japanese sword arts and has a long history of involvement in the shooting sports, which has included authoring submissions to government on various firearms related issues and assisting in the design and establishment of shooting ranges.