Frank Kurtis was the creator of Kurtis Kraft, makers of Speedway cars, especially midget cars, and quarter midget cars for the young ones to whet their appetite for "gasoline culture". Kurtis Kraft also made cars for the Indianapolis 500, and produced their own limited production road going sports cars. The first road going Kurtis sports car was created in 1949 and was powered by a Mercedes engine. Kurtis sports cars were just plain interesting pieces of automotive engineering. You will find an worthwhile page on them at americansportscars.com if you click here.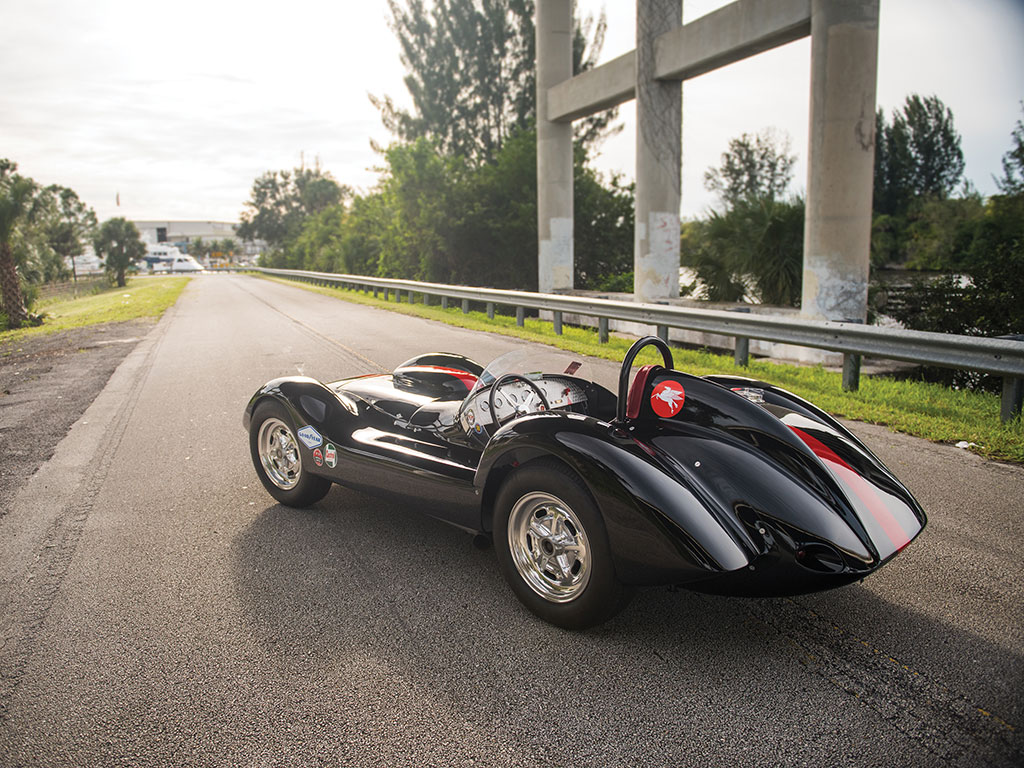 The Kurtis Aguila was one of the last creations of Frank Kurtis and is representative of the refinement of his knowledge and experience gained over decades designing and building sports and racing cars both for the tarmac and for the dirt track.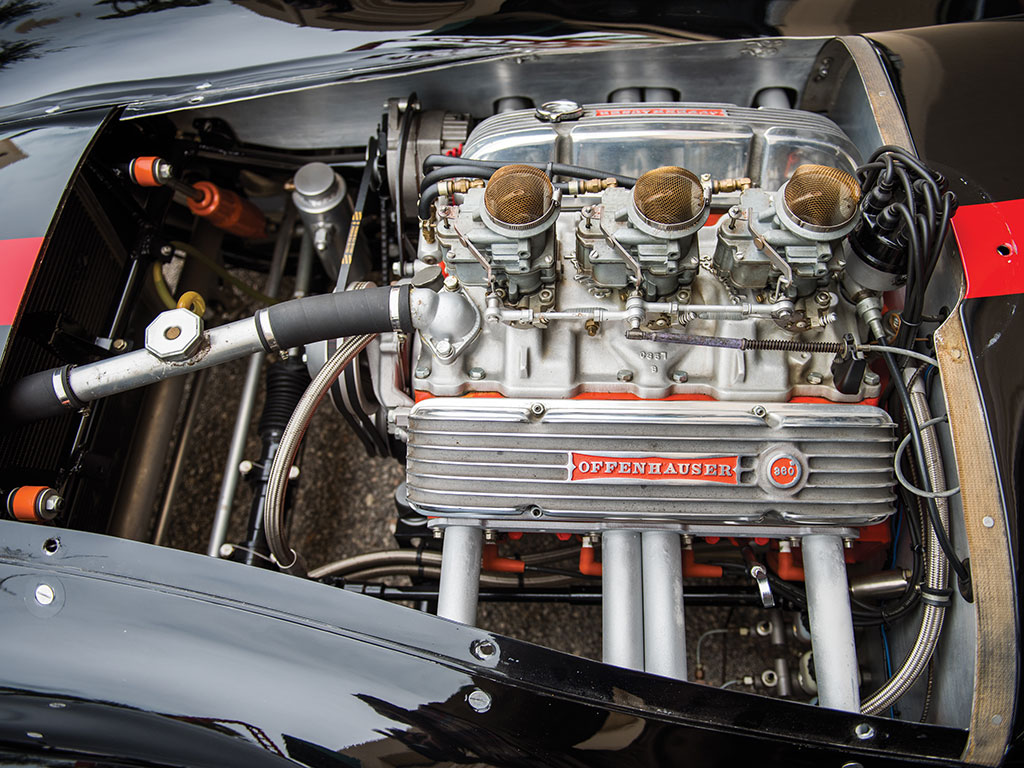 The Kurtis Aguila was a special build commissioned by a Texan named Herb Stelter who had been racing motor-cycles but wanted to try his hand racing on four wheels. So he discussed his dream with Frank Kurtis who came up with a design that could be raced in open wheel competition or, with the fenders put back on, in sports car competition.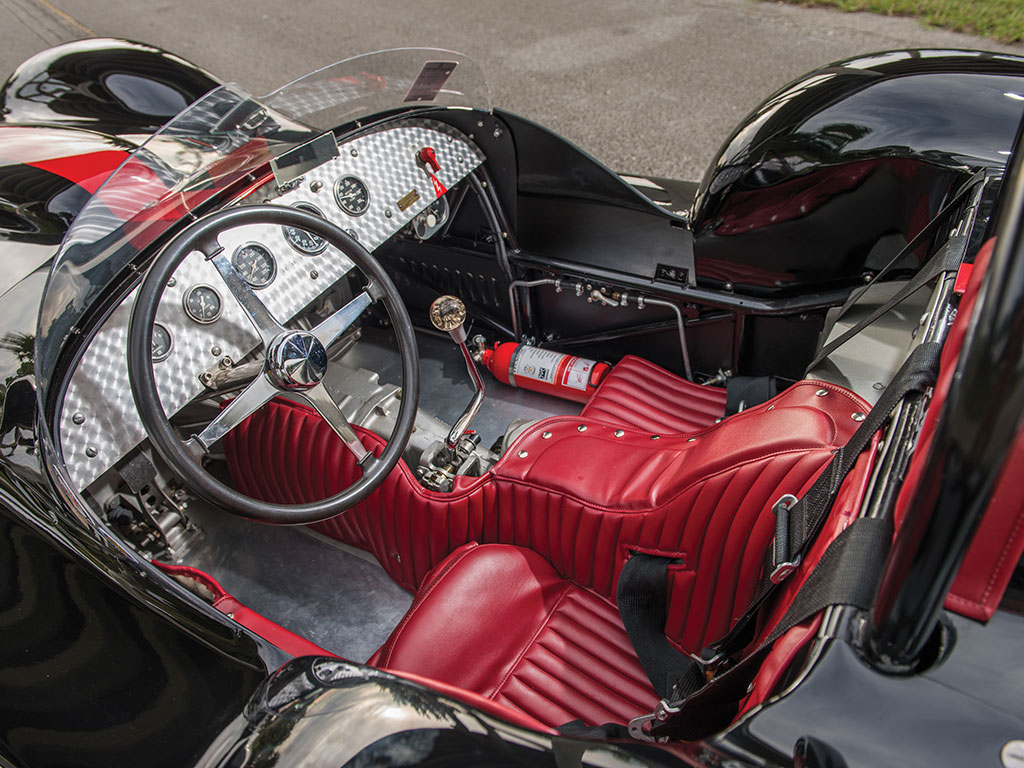 The end result did not bring Herb Stelter a place on the victor's podium but did result in one of the most fabulous gentleman racer's cars ever created.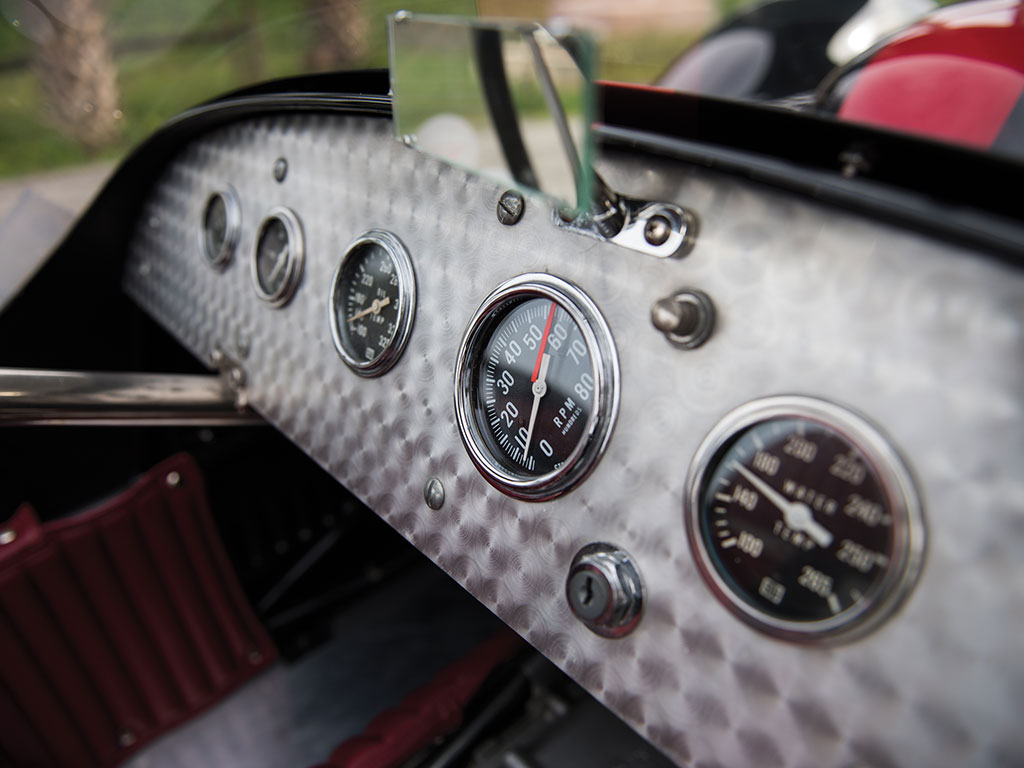 Frank Kurtis built the Aguila on a ladder frame of chrome molybdenum tubing with aluminium body. Suspension was solid axles with torsion bars front and rear with leading and trailing arms. The car was also designed around a Halibrand quick change rear end and featured four wheel disc brakes. When Herb Stelter took delivery of his car he chose to mount a 350bhp, 327 cu in OHV Chevrolet engine by Offenhauser with triple downdraft Stromberg two-barrel carburettors mated to a four speed Borg Warner manual transmission.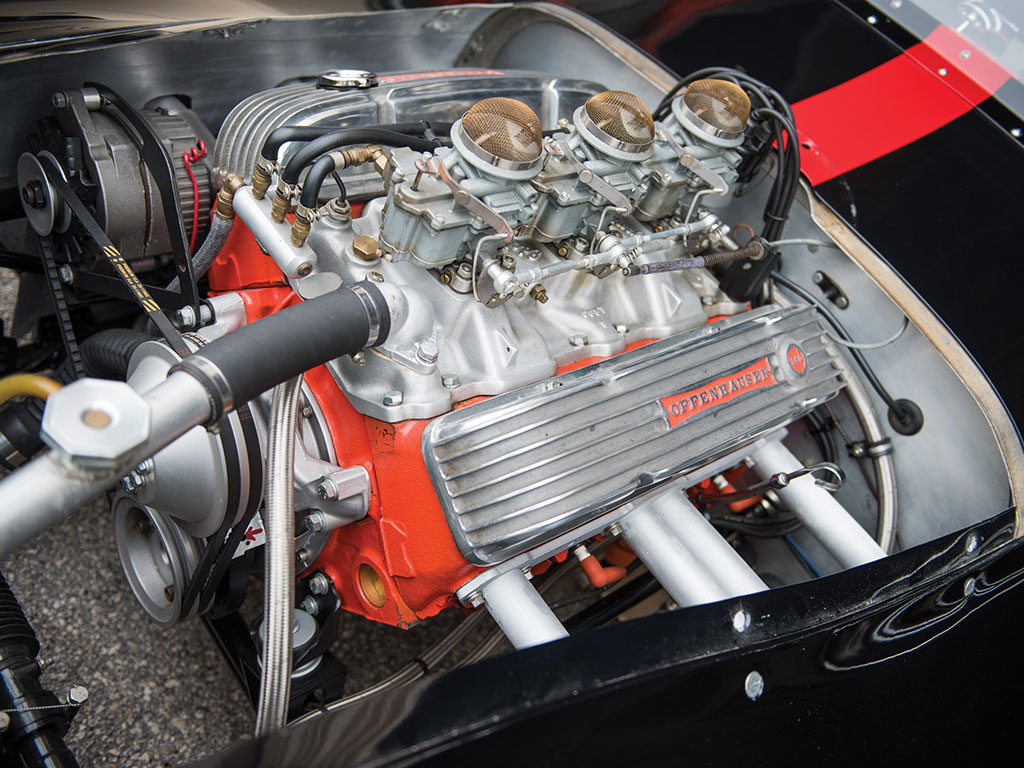 This car can still be used in either open wheel or closed wheel configuration and it is no less exciting a car now than it was when it was created fifty plus years ago.
The car is to be auctioned by RM Sotherby's at their Amelia Island auction to be held on 12th March 2016.
You will find the RM Sotherby's auction page if you click here.
For those who would like to learn more about Frank Kurtis and Kurtis Kraft there are some interesting books on Amazon.
The Kurtis Kraft Story by Ed Hitze click here.
Kurtis Kraft: Master Works of Speed and Style by Gordon White click here.
To see all choices click here.
Frank Kurtis's Kurtis Kraft dominated American racing for decades. The Kurtis Aguila is a unique example of the legacy that remains.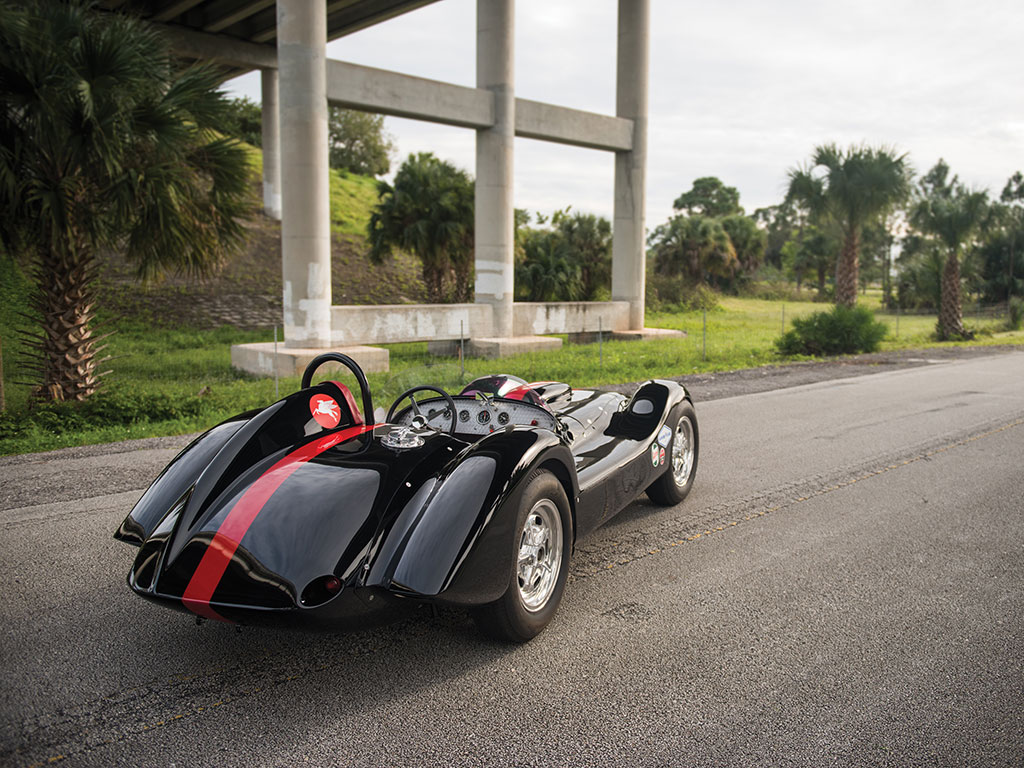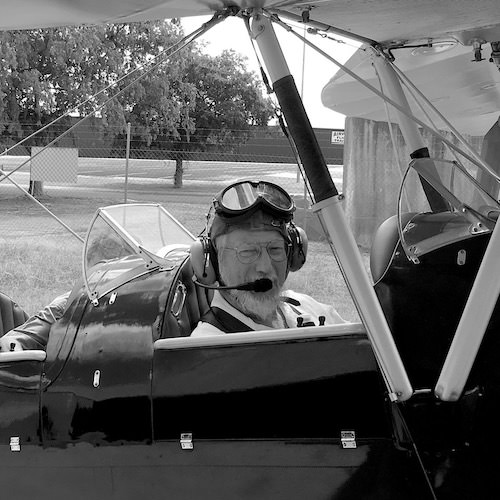 Jon Branch is the founder and senior editor of Revivaler and has written a significant number of articles for various publications including official Buying Guides for eBay, classic car articles for Hagerty, magazine articles for both the Australian Shooters Journal and the Australian Shooter, and he's a long time contributor to Silodrome.
Jon has done radio, television, magazine and newspaper interviews on various issues, and has traveled extensively, having lived in Britain, Australia, China and Hong Kong. His travels have taken him to Indonesia, Israel, Italy, Japan and a number of other countries. He has studied the Japanese sword arts and has a long history of involvement in the shooting sports, which has included authoring submissions to government on various firearms related issues and assisting in the design and establishment of shooting ranges.