I've long had a love for the big Austin-Healeys. When I was a sweet young thing in my twenties I tried to own one and nearly succeeded. I had the cash, had found the car, an Austin-Healey 3000 Mk I complete with the triple carburetor six cylinder engine, all that was needed was for the cash to change hands and I was going to be driving away in my own Healey at last. Tragically the owner suddenly changed his mind about selling it and I was stuck in limbo. I was due to go to take up a new job in a gold mining town four hundred miles from the big city and I had four days before I had to be there. So it was on a Wednesday night I made my way into a Datsun dealer's showrooms and bought a bright orange Datsun 1600. I must have been the most disappointed new car buyer in human history.  I had failed to secure my dream British sports car and instead had to shell out my hard earned shekels on something that would provide mere transport. Perhaps the good Lord in his infinite wisdom knew that had I become the enthusiastic owner of that big Healey I may not have lived beyond being a sweet young thing in my twenties.
So here I sit today, a few decades later, with a lovely wife and four wonderful children, but still Austin-Healeyless. My children understand the torment and have promised to help. So for Christmas they got me an Austin-Healey workshop manual so I can read and dream. And then for my birthday they got me a bonnet badge, and a boot badge (i.e for our American readers a hood badge and a trunk badge). So all I need now is the car that fits in the middle.
What's chiefly needed is a garage, lots of lovely tools, and a barn find, plus some time and a bit more money. I think however I am not the sort of guy who lovingly restores a car to factory condition and takes it to car shows. I'm the sort of "Philistine" who would want to re-create the car in hand built custom configuration like nothing the conservative management at British Leyland would ever have considered. I think it to be one of the tragedies of the history of British sports car manufacturing that the Austin-Healey was never fitted with the 3.5 liter alloy V8 that found it's way into the MGB, the Rover 3500 and even the humble Land Rover. Instead the design team at British Leyland decided to shoe horn a Rolls Royce six cylinder engine mated to an automatic gearbox into a prototype called the Austin-Healey 4000.
The Philistine in me screams "No Donald, no, not a Rolls Royce silent and gentile six cylinder engine with a "slushbox" transmission to appeal to American actresses and millionaires wives. Please, give us a V8 so we stand up tall against the awesome AC Cobra." I would want a new Austin-Healey to be a car that Genghis Khan would choose to drive.
Well, someone in Australia has beaten me to it. Someone has re-built a sweet Austin-Healey Mk II and dropped a Holden LS1 V8 engine into it. All 5.7 Liters of it. It can't help but be magnificent, and if the Good Lord grants me the years, the garage, the barn find to revive, and the tool box, it's something I'd quite happily spend some time creating.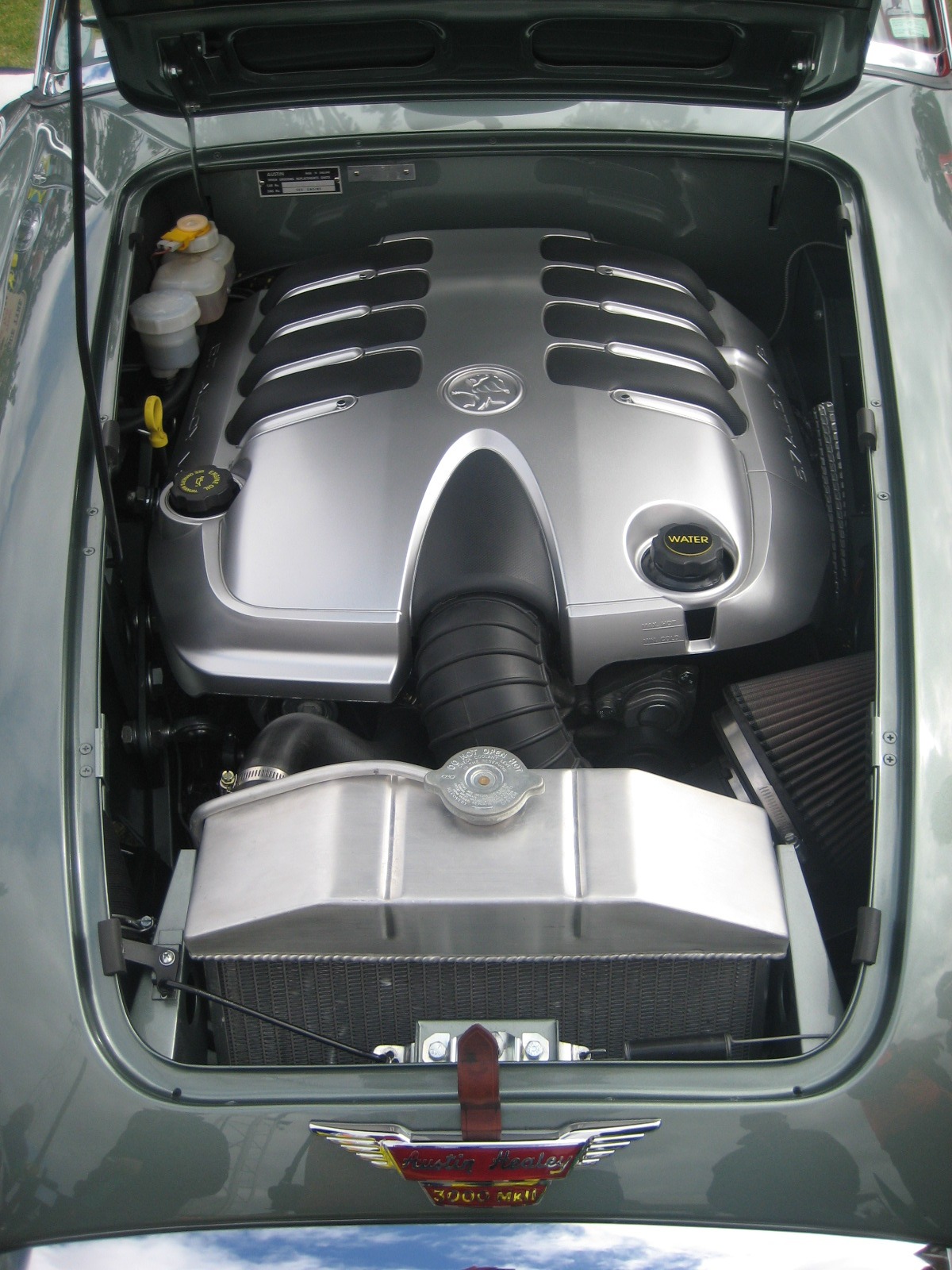 (Pictures courtesy of https://www.madwhips.com/photo/70437/austin-healey-3000-mkii-with-ls1-v8-3)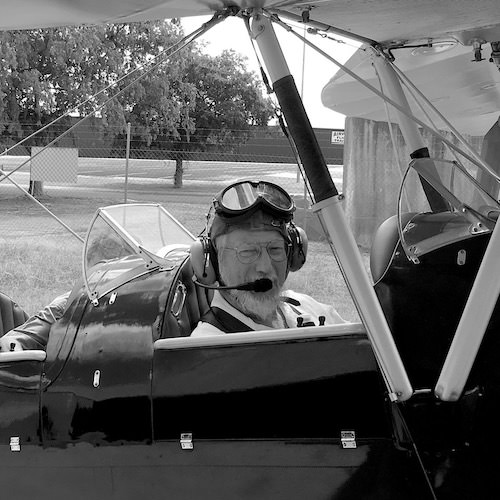 Jon Branch is the founder and senior editor of Revivaler and has written a significant number of articles for various publications including official Buying Guides for eBay, classic car articles for Hagerty, magazine articles for both the Australian Shooters Journal and the Australian Shooter, and he's a long time contributor to Silodrome.
Jon has done radio, television, magazine and newspaper interviews on various issues, and has traveled extensively, having lived in Britain, Australia, China and Hong Kong. His travels have taken him to Indonesia, Israel, Italy, Japan and a number of other countries. He has studied the Japanese sword arts and has a long history of involvement in the shooting sports, which has included authoring submissions to government on various firearms related issues and assisting in the design and establishment of shooting ranges.