For some collectors and aficionados of the British single shot rifle the Field's patent falling block is the action of choice. The Field patent is a side lever falling block that produces a rifle with a clean line and which, from a practical standpoint, can be easily operated from prone. Whereas the under lever falling block rifles such as the Farquharson are more difficult from prone. That being said Farquharson big game rifles were made in calibers such as the .500 Nitro Express and he would be a sturdy chap indeed who would fire a .500 NE from the prone position.

William Field was a Birmingham gunsmith who patented his falling block design in 1877 and, as I understand it, made his own actions which he supplied to other gunmakers such as Holland and Holland, Greener and Hollis, who then created rifles around Field's action. As can be seen from the pictures of the sale rifle the stock is reinforced through the pistol grip into the but stock to ensure stable mounting of the action and prevent stock splitting. It is common to find this on Field's patent falling block rifles from Holland and Holland.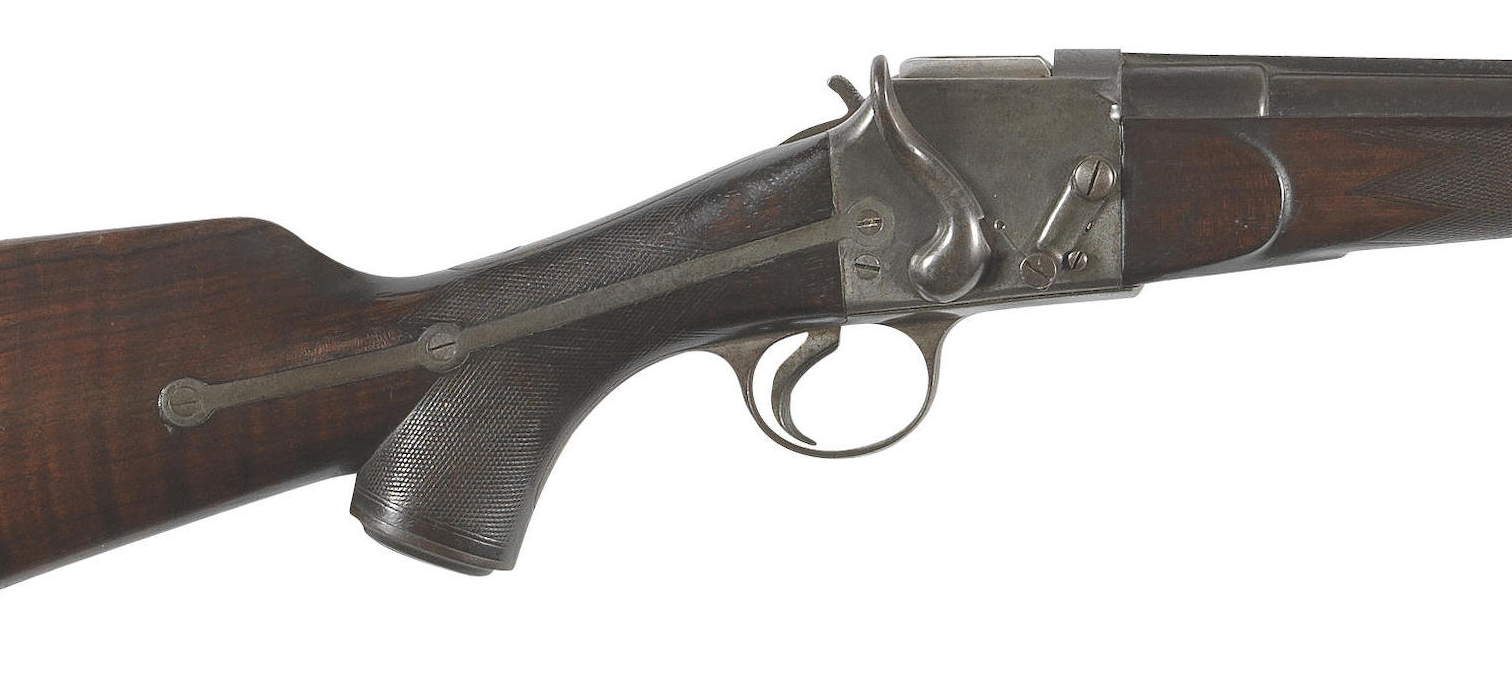 Field's patent was created in the black powder era but made the transition to smokeless, the rifle pictured above being chambered for the .303 British cartridge which can be found in both black powder and smokeless loadings.
The rifle for sale by Rock Island Auction is chambered for the American 45/70 cartridge so this is an easy rifle to get shooting. Just be cautious about what loadings for the 45/70 are used as there are loads listed for the Ruger No. 1 and Siamese Mauser actions that would be unlikely to do this rifle any good at all. Loadings for the old actions such as the Trapdoor Springfield will do just fine.
These are a rifle one can enjoy out hunting and even on safari in Africa. Click here for an article on the Norma web site of someone using a Hollis made Field patent single shot on safari in Africa. You will note that the author uses black powder loads in his Field patent rifle.

The Holland and Holland Field patent side lever falling block rifle coming up for sale by Rock Island Auction can be found if you click here.
It looks to be in nice condition.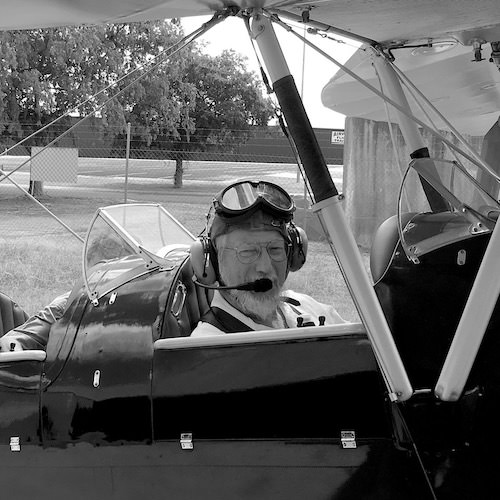 Jon Branch is the founder and senior editor of Revivaler and has written a significant number of articles for various publications including official Buying Guides for eBay, classic car articles for Hagerty, magazine articles for both the Australian Shooters Journal and the Australian Shooter, and he's a long time contributor to Silodrome.
Jon has done radio, television, magazine and newspaper interviews on various issues, and has traveled extensively, having lived in Britain, Australia, China and Hong Kong. His travels have taken him to Indonesia, Israel, Italy, Japan and a number of other countries. He has studied the Japanese sword arts and has a long history of involvement in the shooting sports, which has included authoring submissions to government on various firearms related issues and assisting in the design and establishment of shooting ranges.