Some people who enjoy motorcycles are born with a significant measure of lemming blood. This is evidenced by the suicidal power levels of the motorbikes they spend their hard earned cash on. Others of us who enjoy motorcycles are just not endowed with lemming blood coursing through our veins. We like to enjoy our ride and then head home for a quiet and civilized port and cigar afterwards. Some of us like to have fun, and like to be alive at the end of the fun to enjoy the memory of it.
So the IMZ Ural motorcycles are probably not for those who are looking for a lemming like near death experience – or worse. The IMZ Ural motorbikes are for the stay alive and enjoy the port and cigars fraternity. So I guess that's why I like them.
BMW's classic motorcycle of the thirties and forties the BMW R-71, was adopted by the Soviets and neatly copied, with some Russian improvements, to become the Dnepr M72, and later it became the IMZ Ural M72.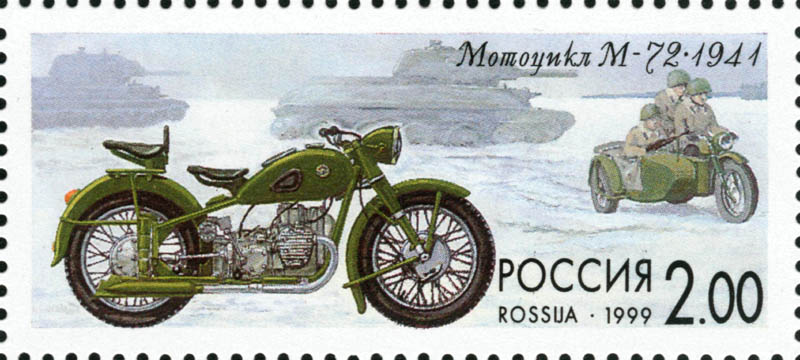 In copying this design the Russians created an excellent, utilitarian motorcycle and side-car combination that would go pretty much anywhere and would go there as quickly as any normal human being might desire to travel. The bike features an optional driven side-car wheel on two models making this bike a "two wheel drive" go anywhere machine.
You will find IMZ Ural's website if you click here.
IMZ Ural's models that features the optional sidecar with driven wheel are the "Gear Up" and the "Patrol"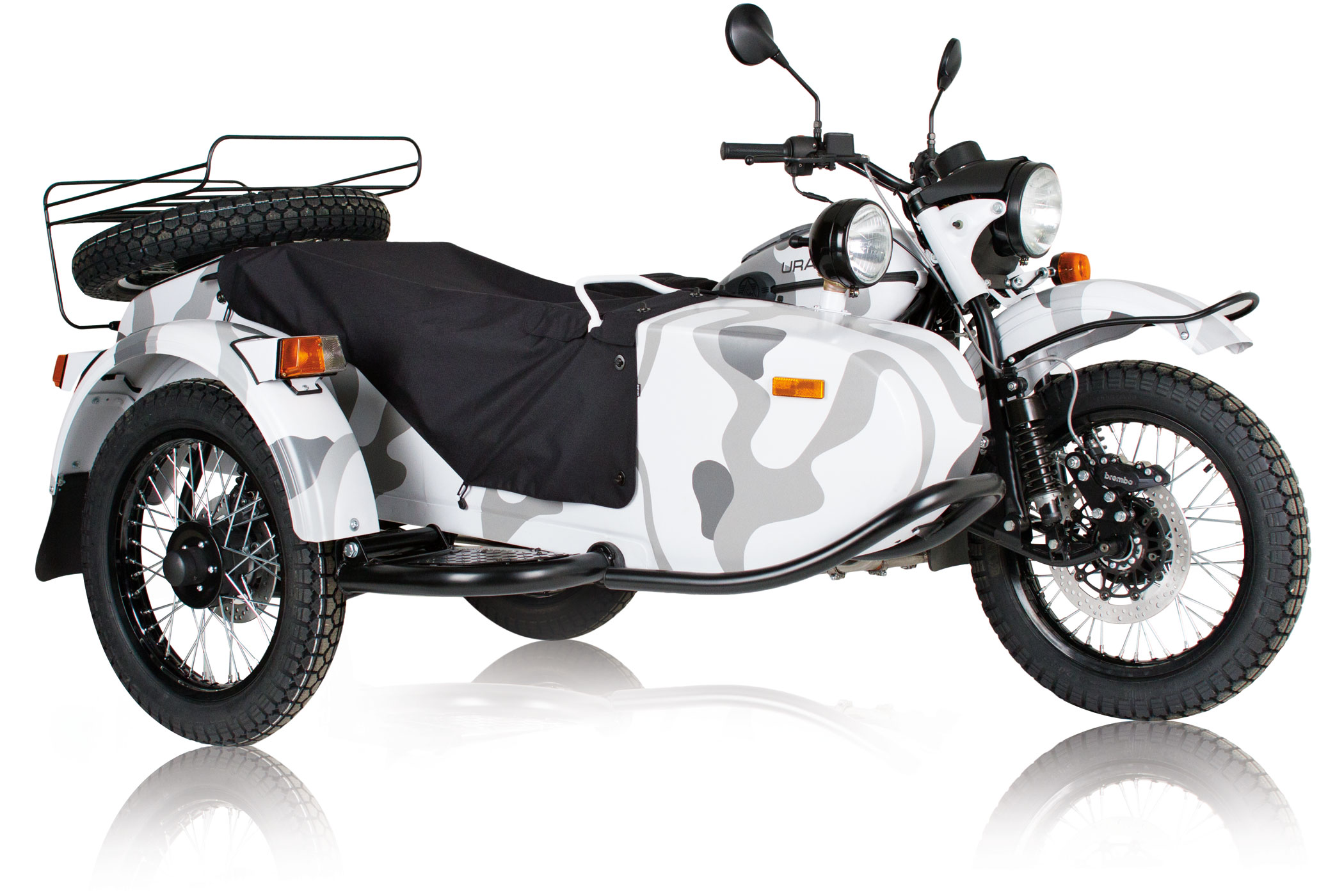 The models with conventional single wheel drive are the "CT" and the "M70 Retro".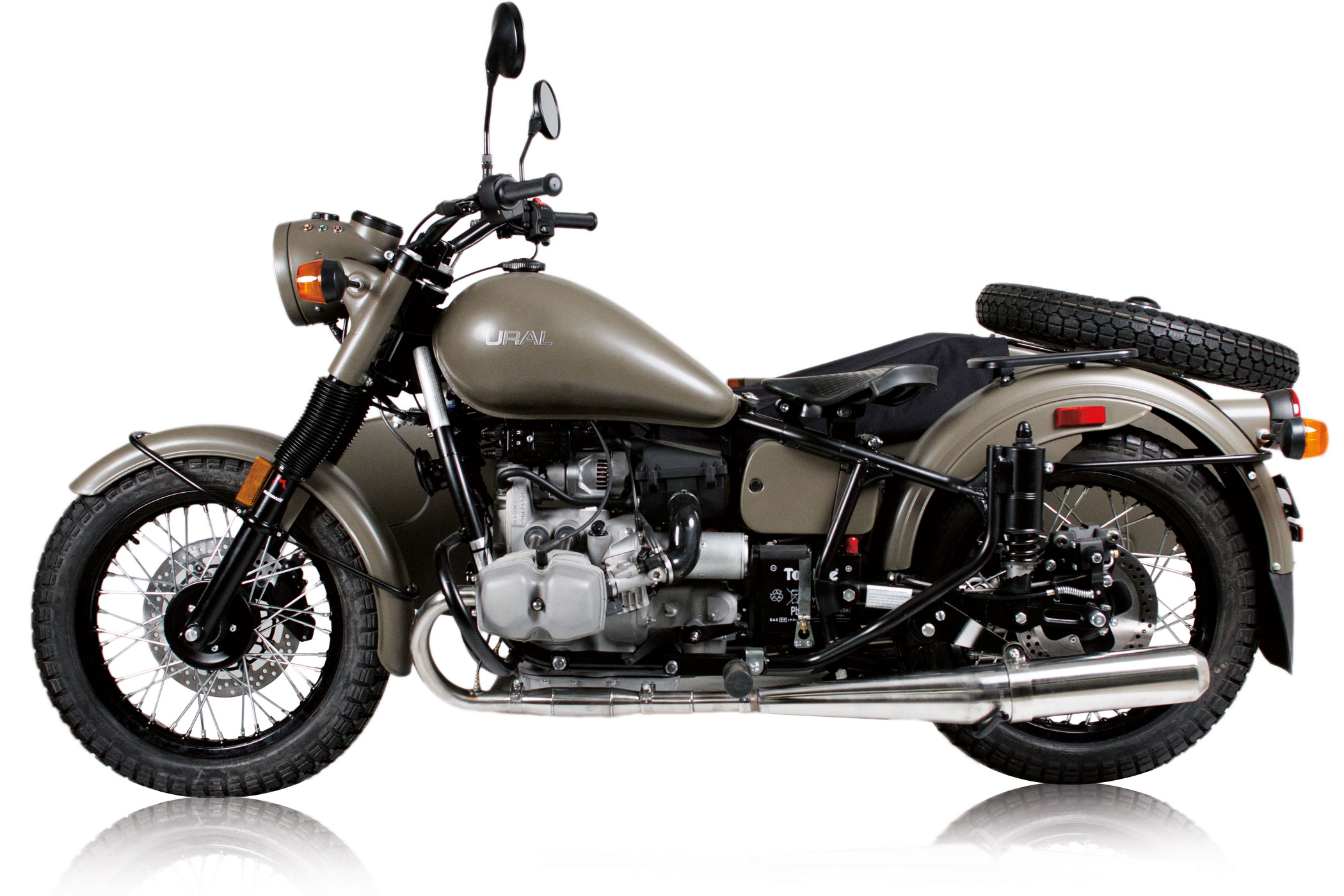 These Russian motorcycles are for those of us who enjoy on road and off road motorcycling, and for those of us who find that motorised transport into your favourite hunting spot is preferable to using a horse, because horses have a mind of their own and sometimes they do things we'd rather they didn't, like having a nice roll in the grass whilst your favourite hunting rifle is still in the saddle scabbard. So with rifle and camping kit packed into the side-car of your IMZ Ural Gear Up or Patrol with their engageable two wheel drive there aren't too many places you won't be able to go, and to get there with enough gear to make your hunting trip just as close to "glamping" as your imaginative packing skills will allow.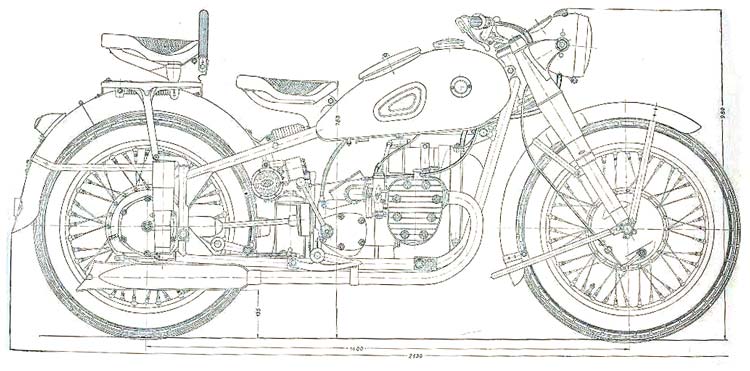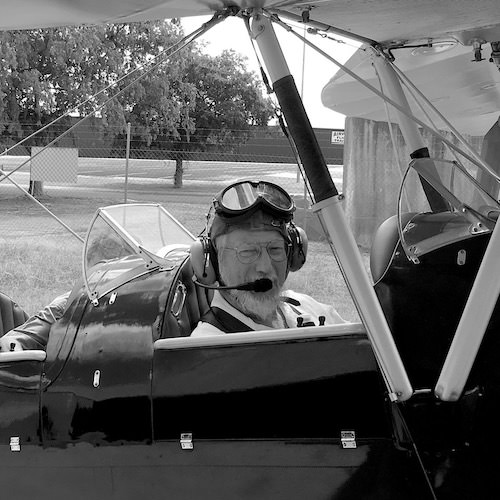 Jon Branch is the founder and senior editor of Revivaler and has written a significant number of articles for various publications including official Buying Guides for eBay, classic car articles for Hagerty, magazine articles for both the Australian Shooters Journal and the Australian Shooter, and he's a long time contributor to Silodrome.
Jon has done radio, television, magazine and newspaper interviews on various issues, and has traveled extensively, having lived in Britain, Australia, China and Hong Kong. His travels have taken him to Indonesia, Israel, Italy, Japan and a number of other countries. He has studied the Japanese sword arts and has a long history of involvement in the shooting sports, which has included authoring submissions to government on various firearms related issues and assisting in the design and establishment of shooting ranges.