The legendary Italian sports car manufacturer Iso began it's career of making "cool" products as a refrigerator maker prior to the second world war. After the war Iso decided to re-define "cool" and became a motorcycle and scooter manufacturer known for making quality products albeit at a somewhat more expensive price.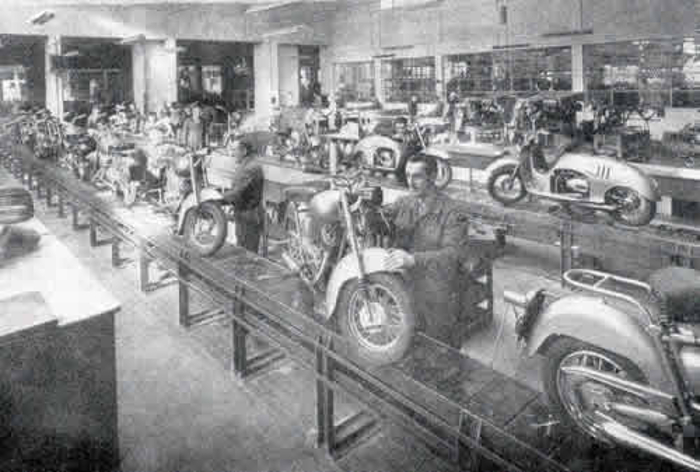 Iso's next "cool" idea was a cross between the motorcycle and car. They created the Iso Isetta bubble car which indeed was a futuristic and practical concept in the cash strapped Europe of the fifties. It was an environmentally friendly idea created not so much for environmental reasons but simply because people needed cheap transport and the bubble car offered convenient cheap transport. The Isetta bubble car design was licensed to BMW who produced about 130,000 of them. The Iso designed Isetta was the single most popular micro car of the era. It was so cool that Elvis Presley presented one to his friend Colonel Parker as a 1957 Christmas present.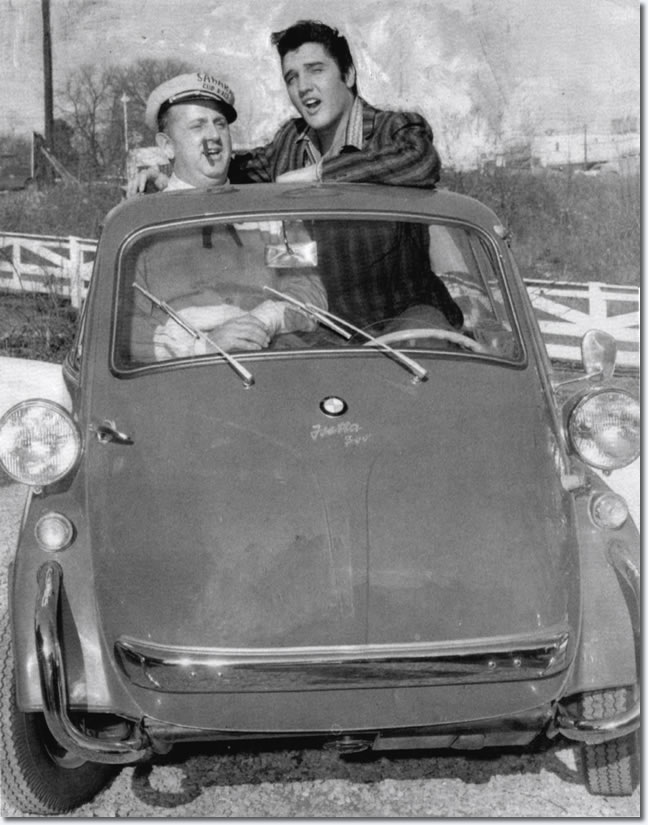 It was after all those decades of creating cool products, periodically re-defining what "cool" actually meant, that Renzo Rivolta decided that if the likes of Enzo Ferrari could make fantastically cool and fantastically expensive sports car then so could he. So he found himself people with some expertise in the field, Giotto Bizzarrini and body designer Giorgetto Giugiaro of Bertone, and together they created the first Iso sports car, a 2+2 called the Iso Rivolta IR 300. The car was presented at the 1962 Torino motor show and it proved to be a superb handling and performing GT. Giotto Bizzarrini however wanted to create something for racing, his passion was motor sport and Renzo Rivolta was persuaded to go his way and create something that would make the world sit up and take notice. Something as desirable as the cars Enzo Ferrari was turning out.
This car was to be the Iso Grifo.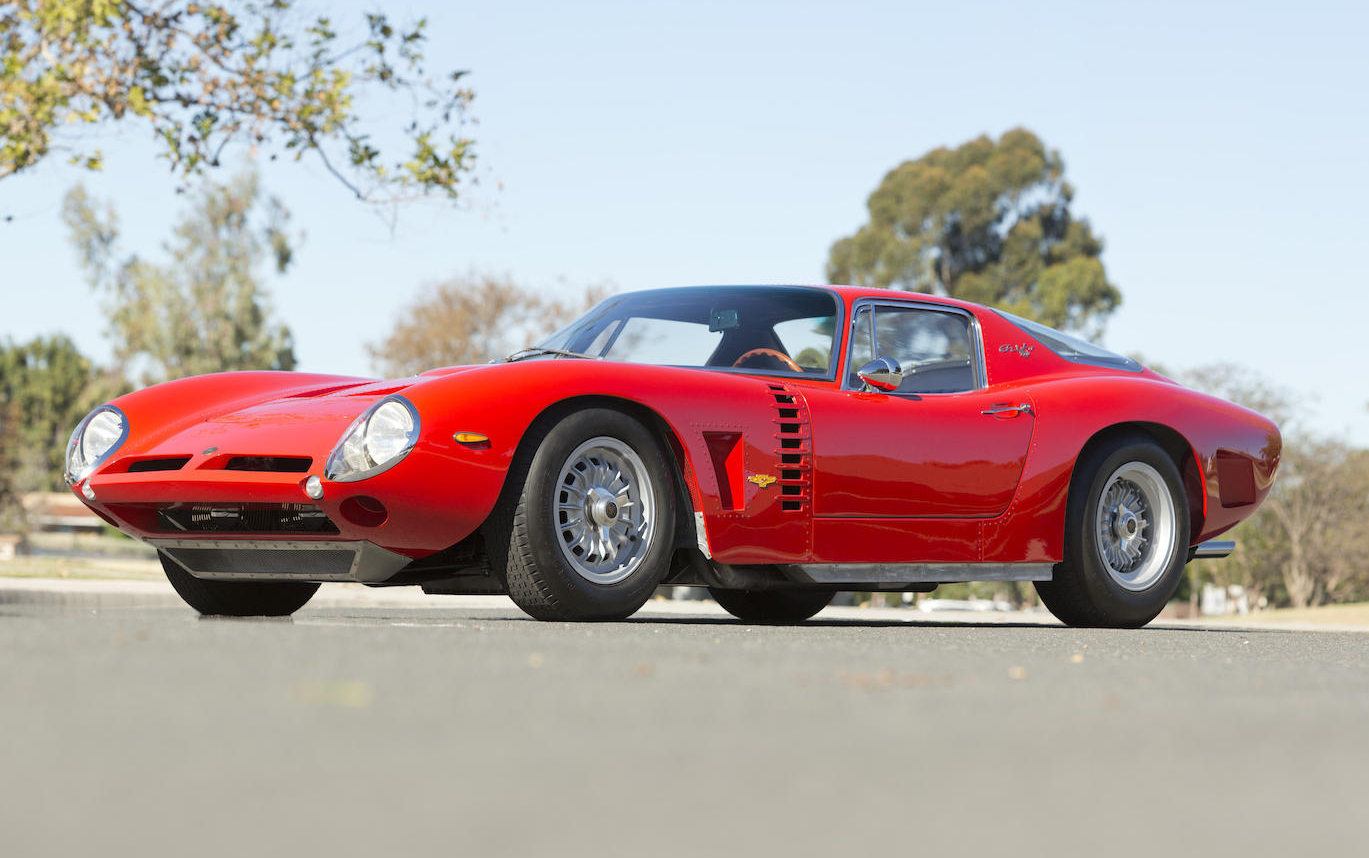 Giotto Bizzarini's first design was the Iso Grifo A3 Competizione, one of the most exciting sports cars to emerge from Italy. It put together the best of Italy, America and Britain. The car itself and it's styling were all pure bred Italian. The engine was a small block 5.4 liter Chevrolet V8, and the disc brakes came straight from the Jaguars such as the Mk X and XKE. It was an absolutely stunning competition car, but it was just not the sort of comfortable high performance GT that affluent people would be likely to buy. Thus it was that Giotto Bizzarini and Renzo Rivolta parted company. Bizzarini making his car under his own name as the Bizzarini GT Strada 5300 in Europe and the Bizzarini GT America in the United States whilst Renzo Rivolta did some re-styling of the car to make it a thing not only of superb power and handling, but also of luxuriousness and style, and he created the Iso Grifo GL.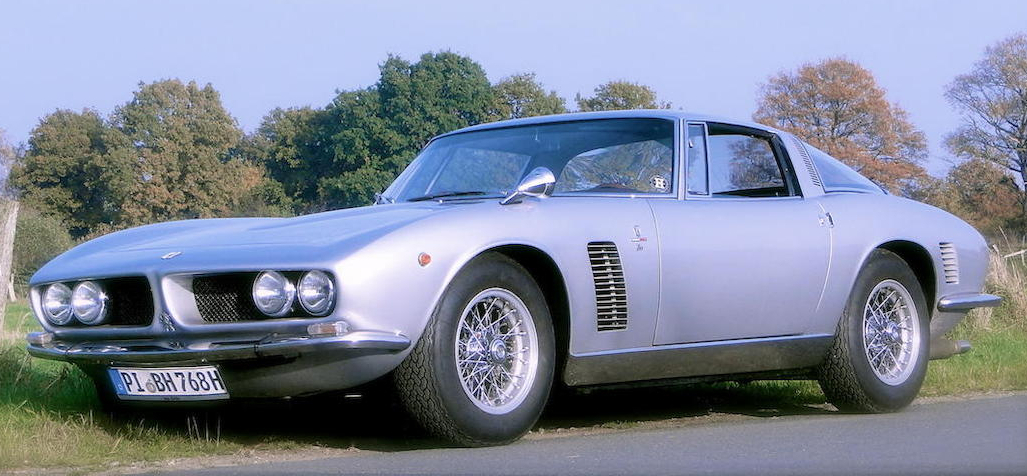 Built on a steel platform frame chassis the Iso Grifo has an independent front suspension and De Dion rear end with disc brakes all around, the rear discs being mounted in-board as on the Jaguar XKE and Mk X from where they originate. The 5.4 liter Chevrolet small block V8 is mounted well to the rear in the Iso Grifo to ensure a near perfect 50/50 front to rear weight distibution.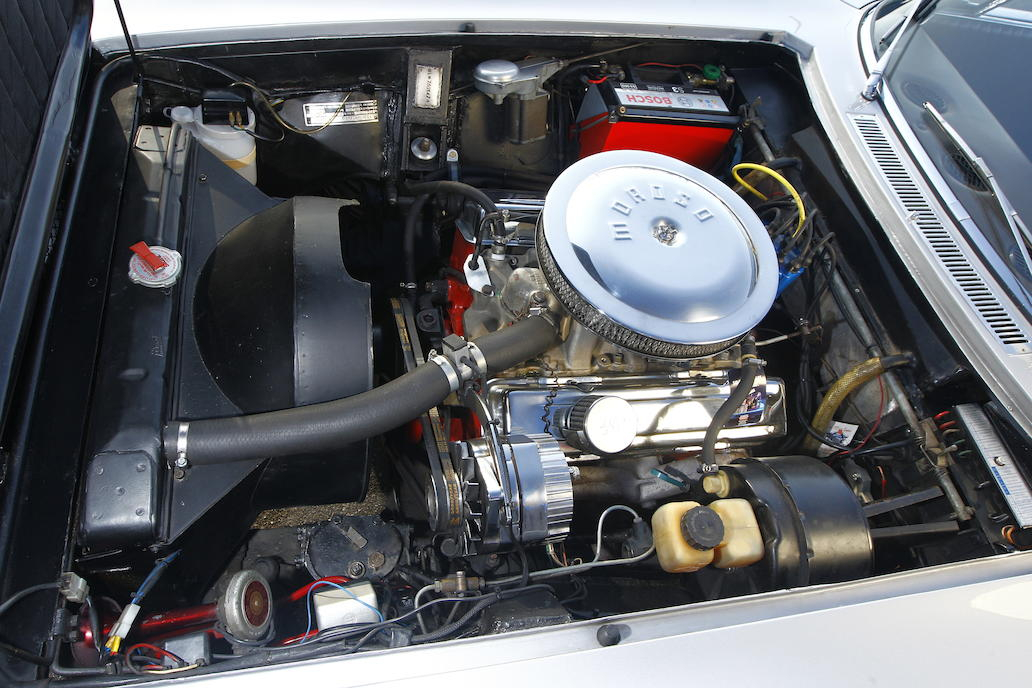 Inside the passenger compartment the car is every inch the luxurious Grand Touring car that the race track oriented Bizzarrini is not. The dashboard is wood veneer, the upholstery leather, and the whole effect is one of purposeful elegance.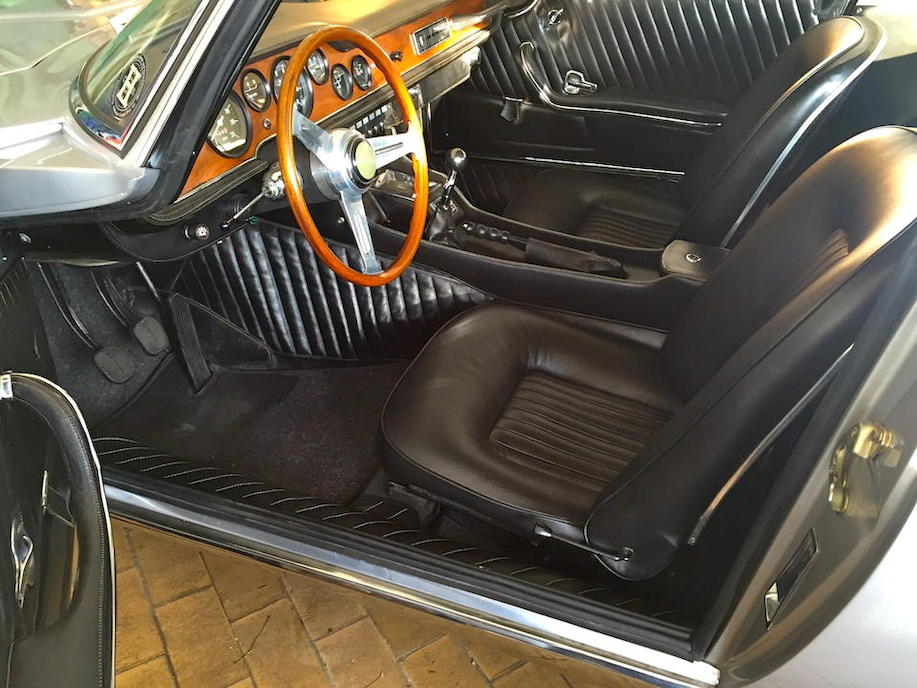 The Iso Grifo GL were normally fitted with a four speed American transmission but as these were pretty much a car built to the customer's order they can sometimes be found with other transmissions such as the five speed ZF gearbox that was so highly regarded in the fifties and sixties. The car we are featuring was one of these, originally having been fitted with a five speed ZF but has in more recent years been improved by having a more modern five speed Tremac gearbox installed.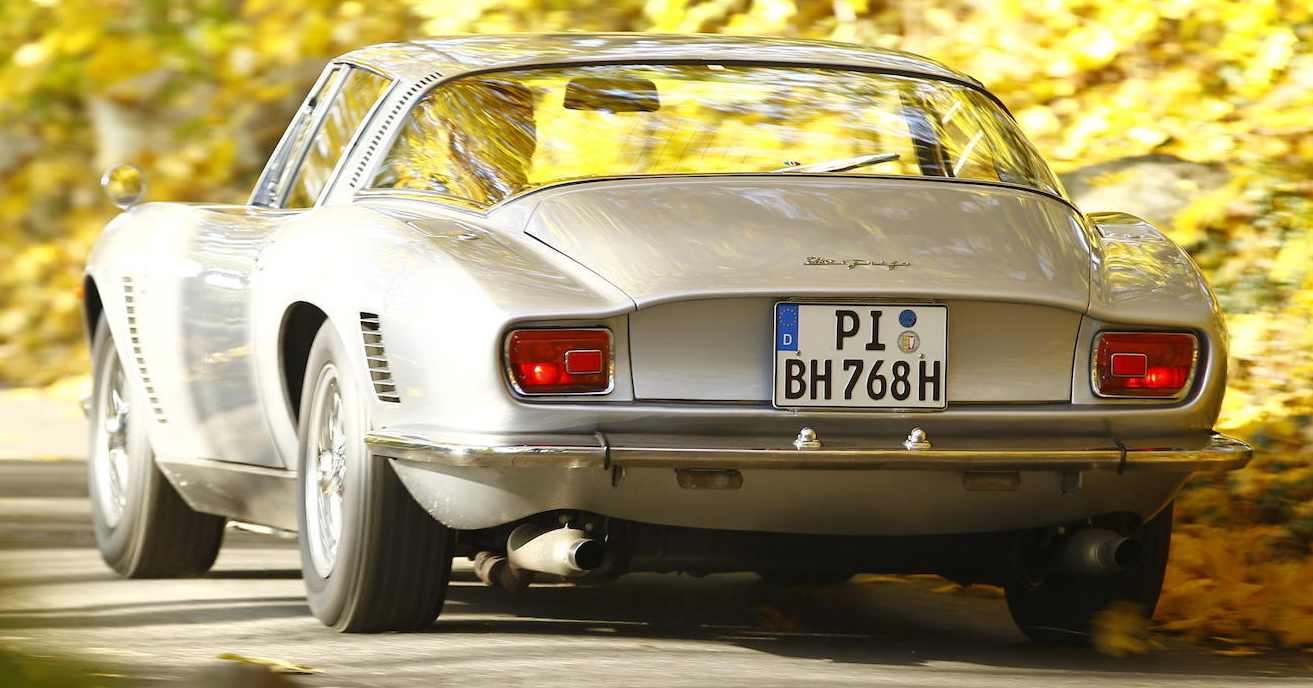 There were only 412 Iso Grifos built and they were made with engine power ranging from 300hp, 340hp, 350hp to 365hp. The silver Iso Grifo GL in our photos is a 1967,  350hp version with its original engine and one of only 135 made.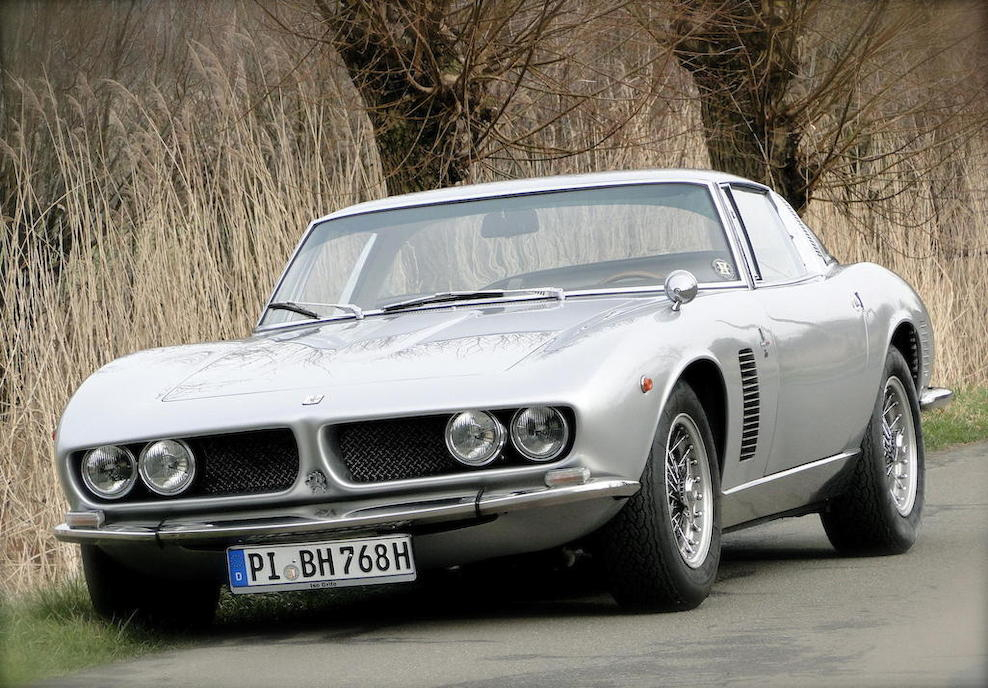 Our feature car is coming up for auction by Bonhams at their Quail Lodge Auction to be held at Carmel, Quail Lodge & Golf Club, Quail Lodge's West Field
7000 Valley Greens Drive (at Rancho San Carlos Rd) Carmel California on 19th August 2016.
You will find the Bonhams auction page for this car with further details about its ownership history if you click here.
Owners of Bizzarrini designed cars tend to be quite reluctant to sell them so when a nice one such as this becomes available it is well worth looking at. This car looks to be a very nice example.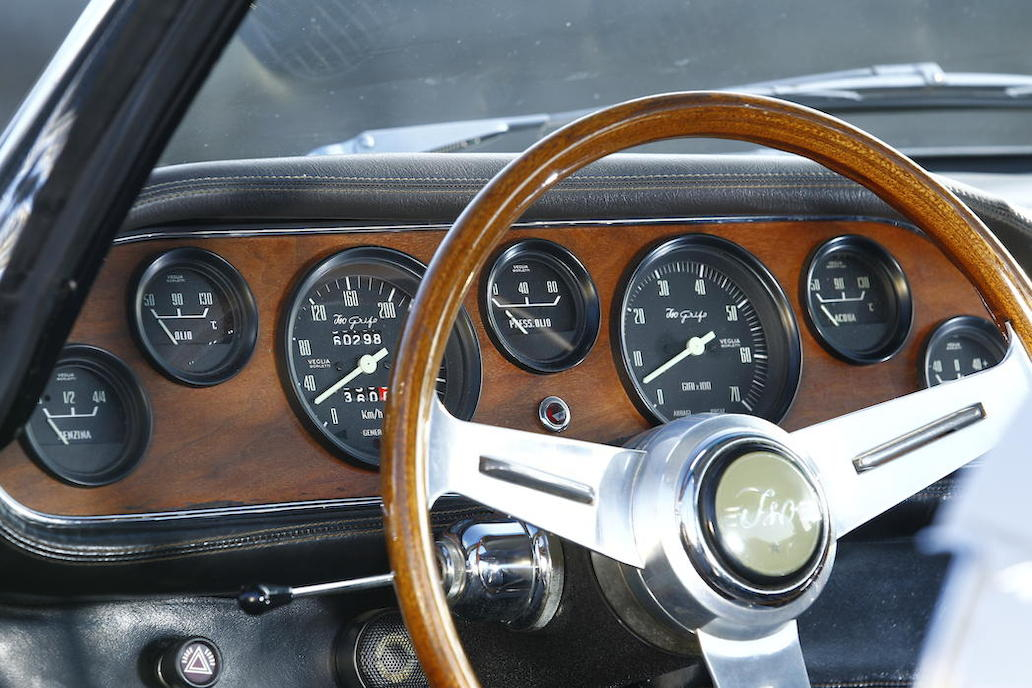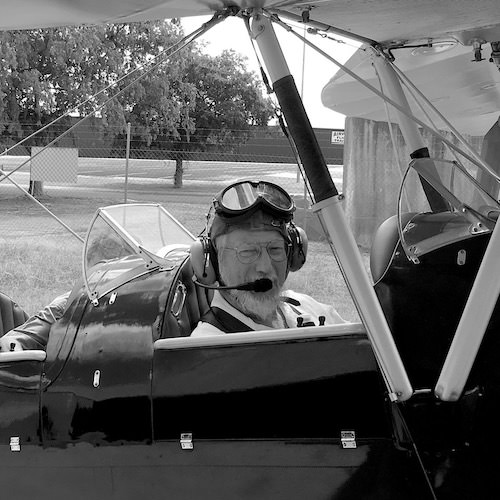 Jon Branch is the founder and senior editor of Revivaler and has written a significant number of articles for various publications including official Buying Guides for eBay, classic car articles for Hagerty, magazine articles for both the Australian Shooters Journal and the Australian Shooter, and he's a long time contributor to Silodrome.
Jon has done radio, television, magazine and newspaper interviews on various issues, and has traveled extensively, having lived in Britain, Australia, China and Hong Kong. His travels have taken him to Indonesia, Israel, Italy, Japan and a number of other countries. He has studied the Japanese sword arts and has a long history of involvement in the shooting sports, which has included authoring submissions to government on various firearms related issues and assisting in the design and establishment of shooting ranges.