Ferruccio Lamborghini owned one that was fitted with twin V12 Lamborghini engines. When he drove one in Venice in the Top Gear 2013 "The Perfect Road Trip" Jeremy Clarkson described it as "The most beautiful thing in the world". Sophia Loren owned one, and occasionally one appears in movies or advertising campaigns. The "most beautiful thing in the world" we are talking about is the Riva Aquarama. If you are planning a bit of messing about on the water in Venice, Monte Carlo, Monaco or on Lake Geneva then a Riva Aquarama is what you chiefly need.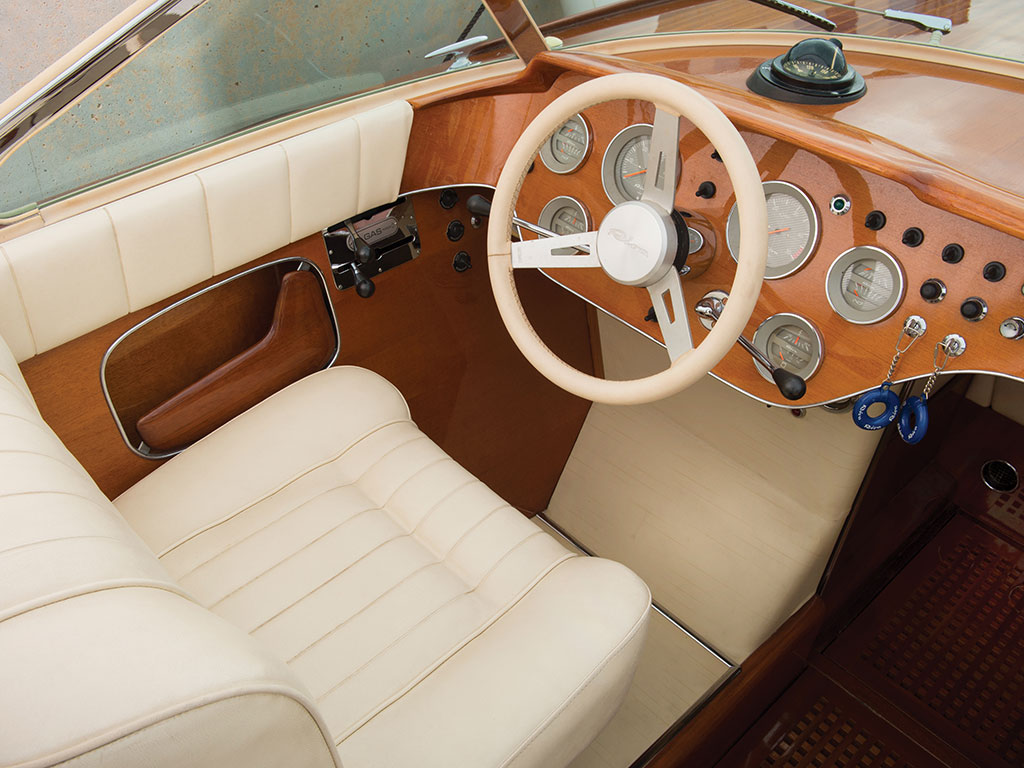 Of the various mahogany runabouts one could choose the Riva Aquarama is the one to choose, if you have the quite significant amount needed to purchase one. Construction, fit and finish are all as top shelf as you can get. Fitted with twin engines, normally either by Chrysler or Cadillac, the Riva Aquarama is not only able to attain 45-50 knots depending on the engines installed but to accelerate up to those speeds and maintain them with controlled handling that few others can compete with. These boats are rightly called "the Ferrari of the waters".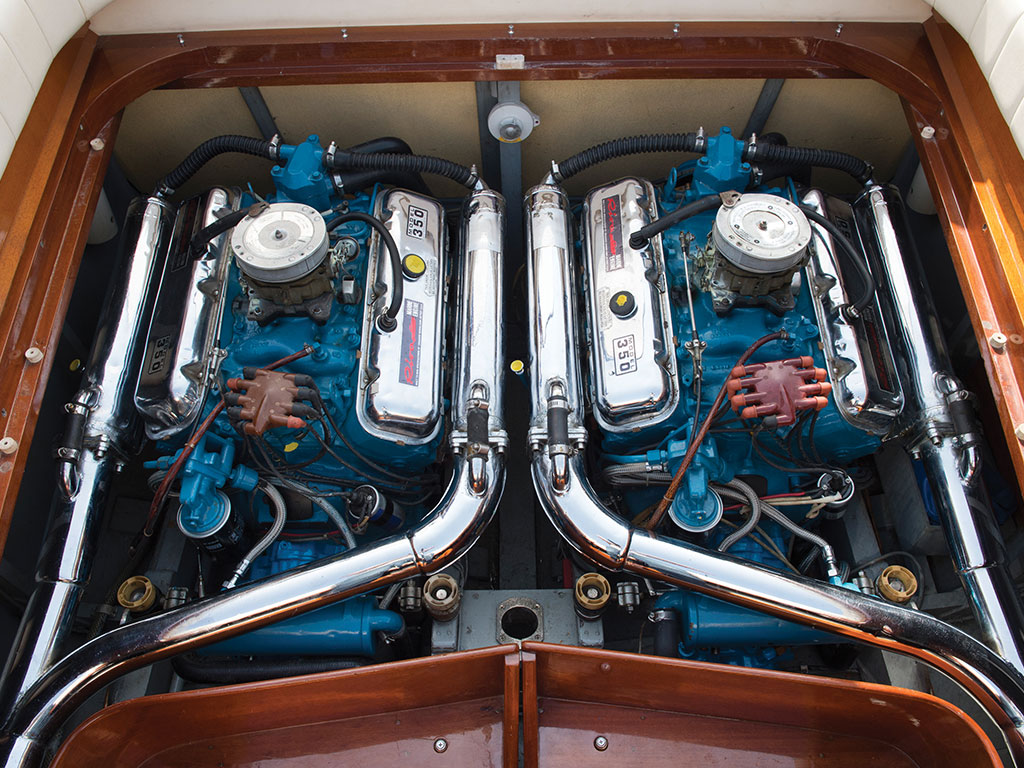 The Riva Aquarama Special we are featuring has twin 350 hp Riva V8 engines and is one of the 277 of the Specials made between 1972-1996, this particular boat having been constructed in 1974. But the Aquarama is not just about power, it is a boat that provides an unsurpassed experience on the water, in handling, use of exquisite wood, and detail in design. It's the boat you buy when you are tossing up whether to buy an exotic GT car, or a plane, or a boat. And if a Riva Aquarama Special is available, and there is no reserve on the auction, you are probably going to have more fun with this boat than pretty much any of the other possible choices.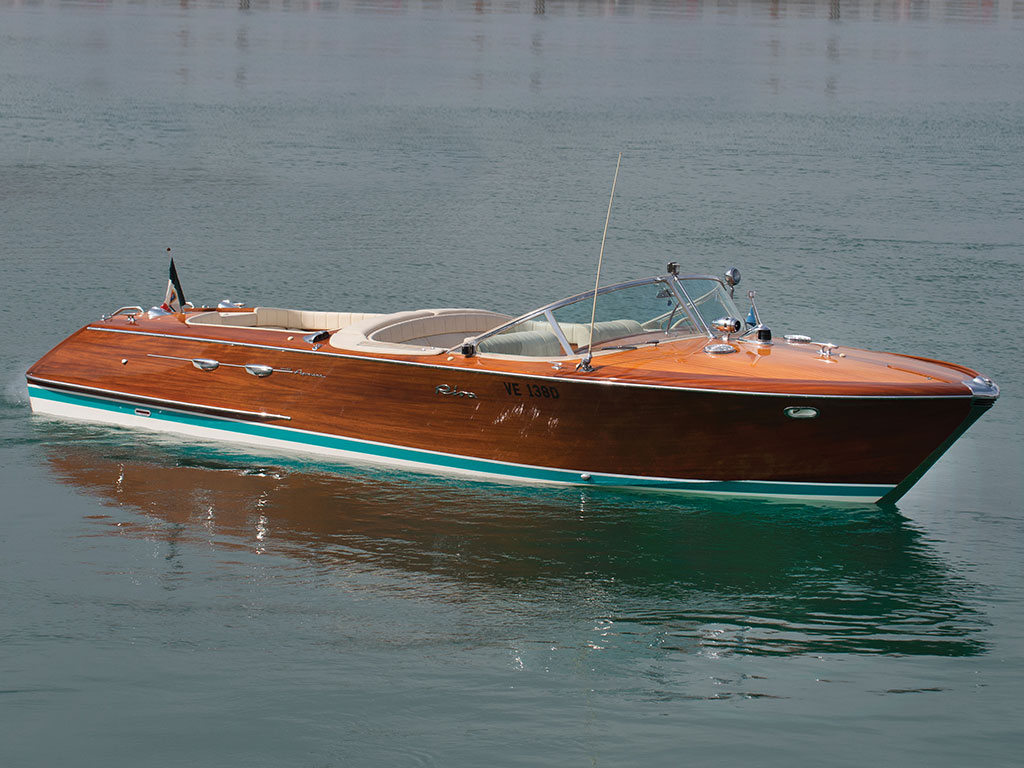 This 1974 Riva Aquarama Special is coming up for sale by RM Sotheby's at their Monaco auction on 14th May 2016.
You will find the RM Sotheby's auction page for this boat if you click here.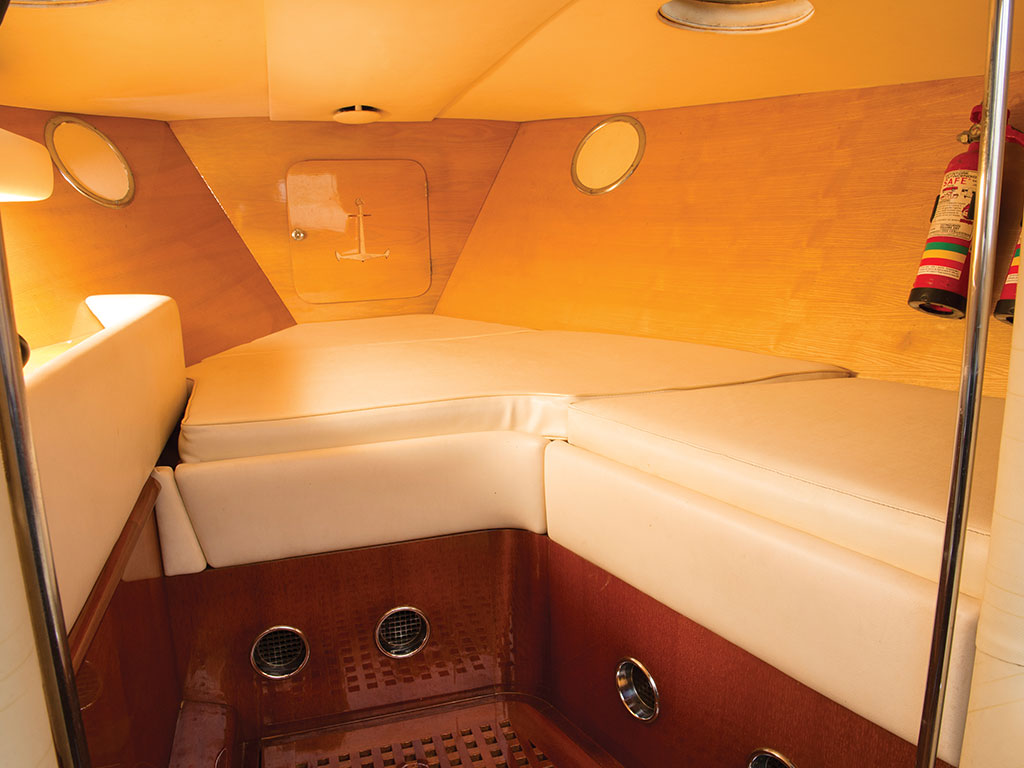 This Riva Aquarama Special is an example of the second series which have various improvements including a re-designed instrument panel, a new and very aesthetic steering wheel, and added safety features. It is an example of the most refined version of the Riva Aquarama.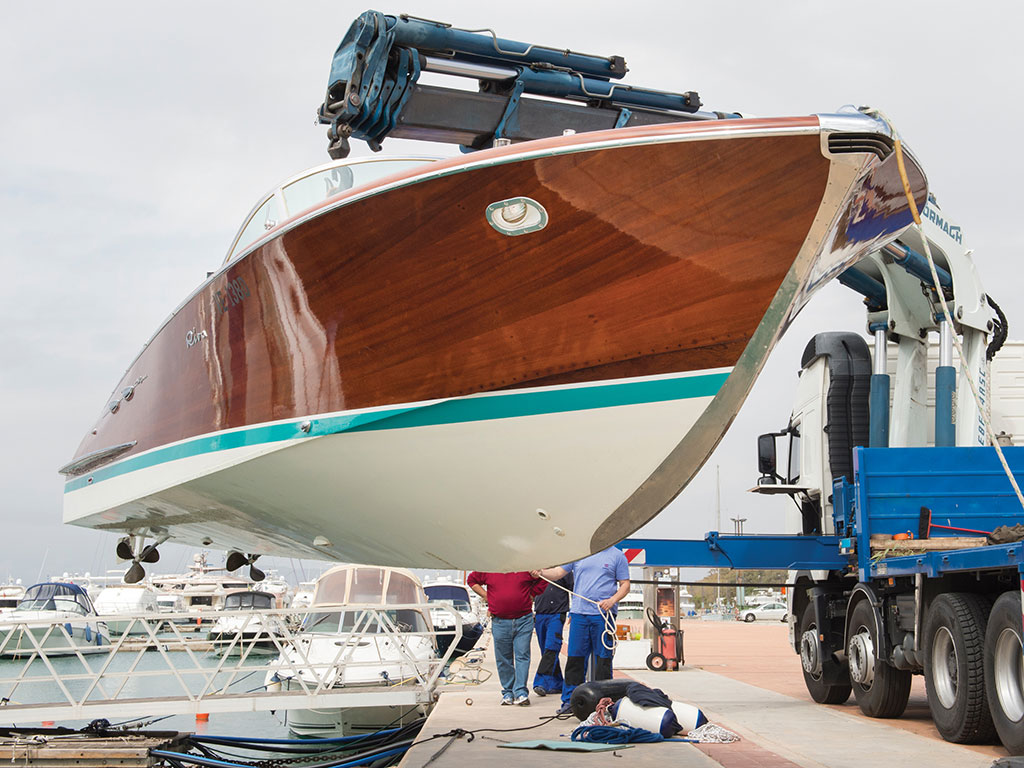 The boat has always been professionally maintained and recently underwent a full restoration in Greece by the present owner with great emphasis placed on restoring the boat to her original condition. So we would say she is "concours ready" if she were a collectible classic car.
The Riva Aquarama has always been the ultimate mahogany runabout, and this Riva Aquarama Special second series is as good an example of a Riva Aquarama as one could ever hope to find.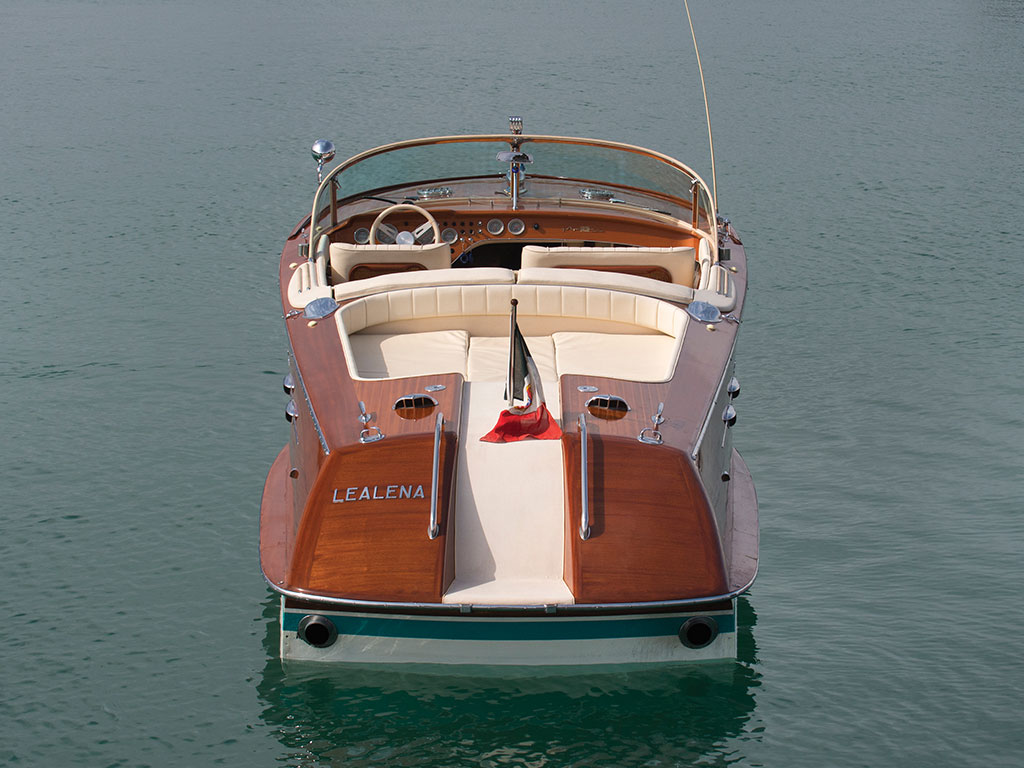 (All pictures courtesy RM Sotheby's).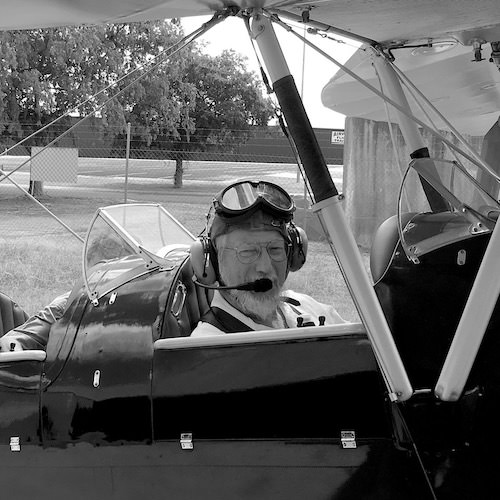 Jon Branch is the founder and senior editor of Revivaler and has written a significant number of articles for various publications including official Buying Guides for eBay, classic car articles for Hagerty, magazine articles for both the Australian Shooters Journal and the Australian Shooter, and he's a long time contributor to Silodrome.
Jon has done radio, television, magazine and newspaper interviews on various issues, and has traveled extensively, having lived in Britain, Australia, China and Hong Kong. His travels have taken him to Indonesia, Israel, Italy, Japan and a number of other countries. He has studied the Japanese sword arts and has a long history of involvement in the shooting sports, which has included authoring submissions to government on various firearms related issues and assisting in the design and establishment of shooting ranges.