Winchester were not content with just being America's main rifle maker, they also looked at becoming her main revolver maker and created prototypes such as the Wetmore-Wells which was displayed at the 1876 Centennial Exhibition in Philadelphia, and the work done for Winchester by Hugo Borchardt to create prototypes that same year. Colt meanwhile were planning their own assault on the lucrative rifle market with the Colt Burgess lever action rifle of 1883 and the Colt Lightning pump action rifle of 1884. The Wetmore-Wells revolver was not likely to have become a real contender against either the Colt Single Action Army of 1873 nor against the Smith & Wesson No. 3 of 1869. But when Winchester managed to recruit Stephen Wood and William Mason they had patent holders and designers with a deep understanding of revolver design and production.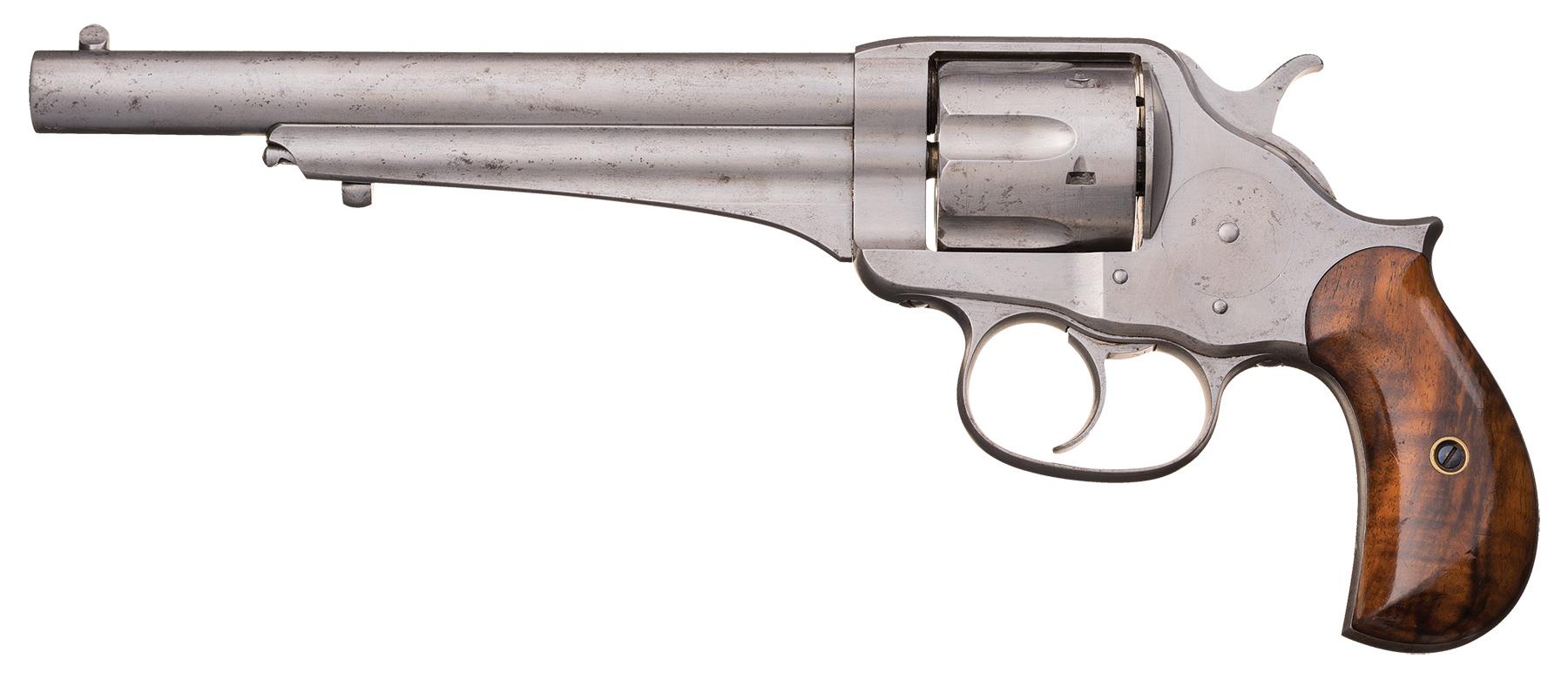 William Mason joined Winchester in 1883 after leaving Colt and he had created patents for some of the features of the Colt SAA of 1873. He was put to work with Stephen Wood to create a new Winchester revolver for the rugged conditions of the Wild West. The two men pooled their creativity and expertise and they created a double action revolver with a fixed cylinder and conventional ejector mechanism similar to the one found on Remington revolvers.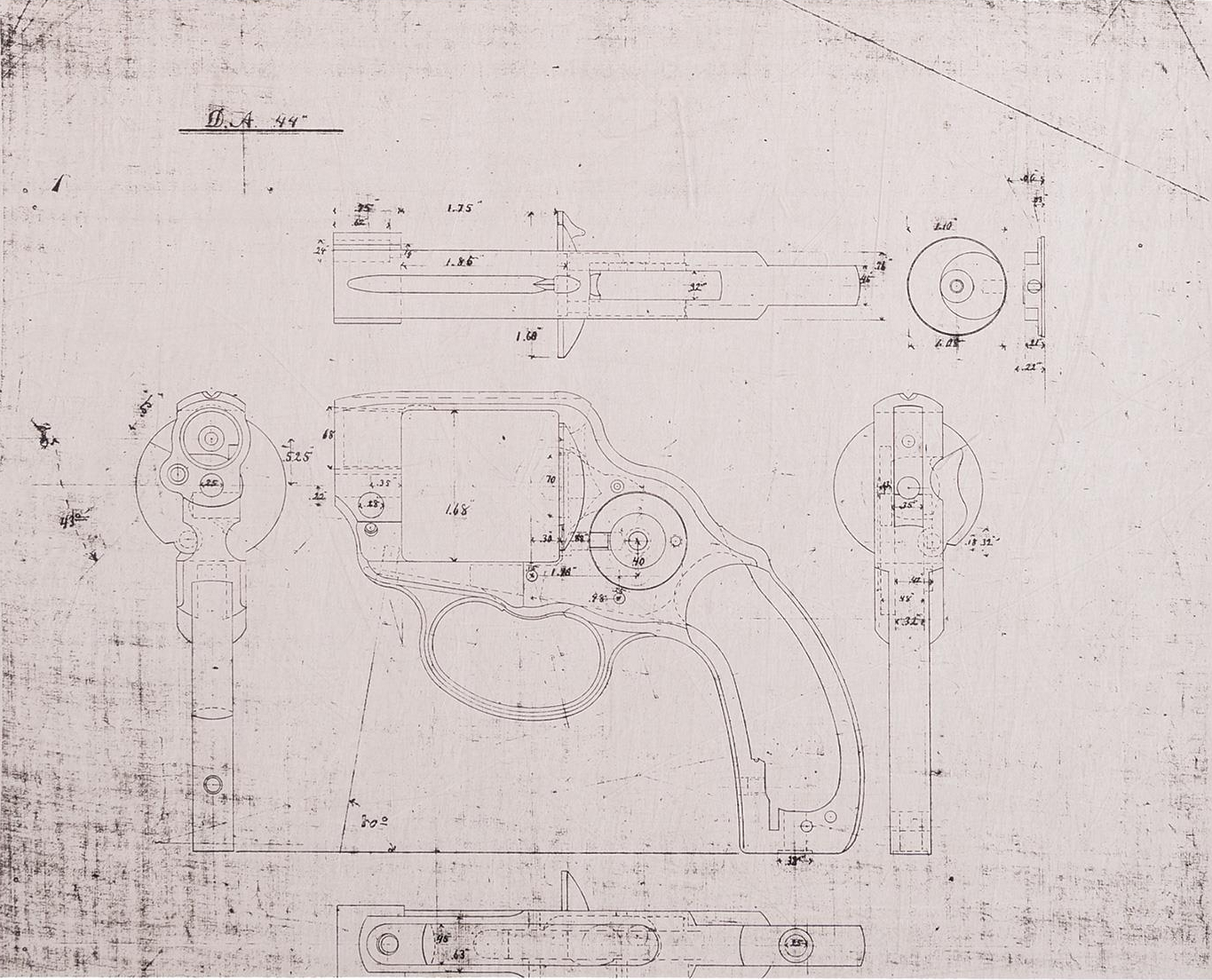 The prototype revolver was created in 1883 and was very similar to the Colt 1878 double action revolver. The only odd feature seems to be that a Remington 1875 barrel and ejector mechanism is fitted. Stephen Wood had worked at both Remington and Colt between 1872 and 1882 and that may have prompted him to use a stock Remington assembly that was in the workshop so the prototype revolver could be easily and quickly created.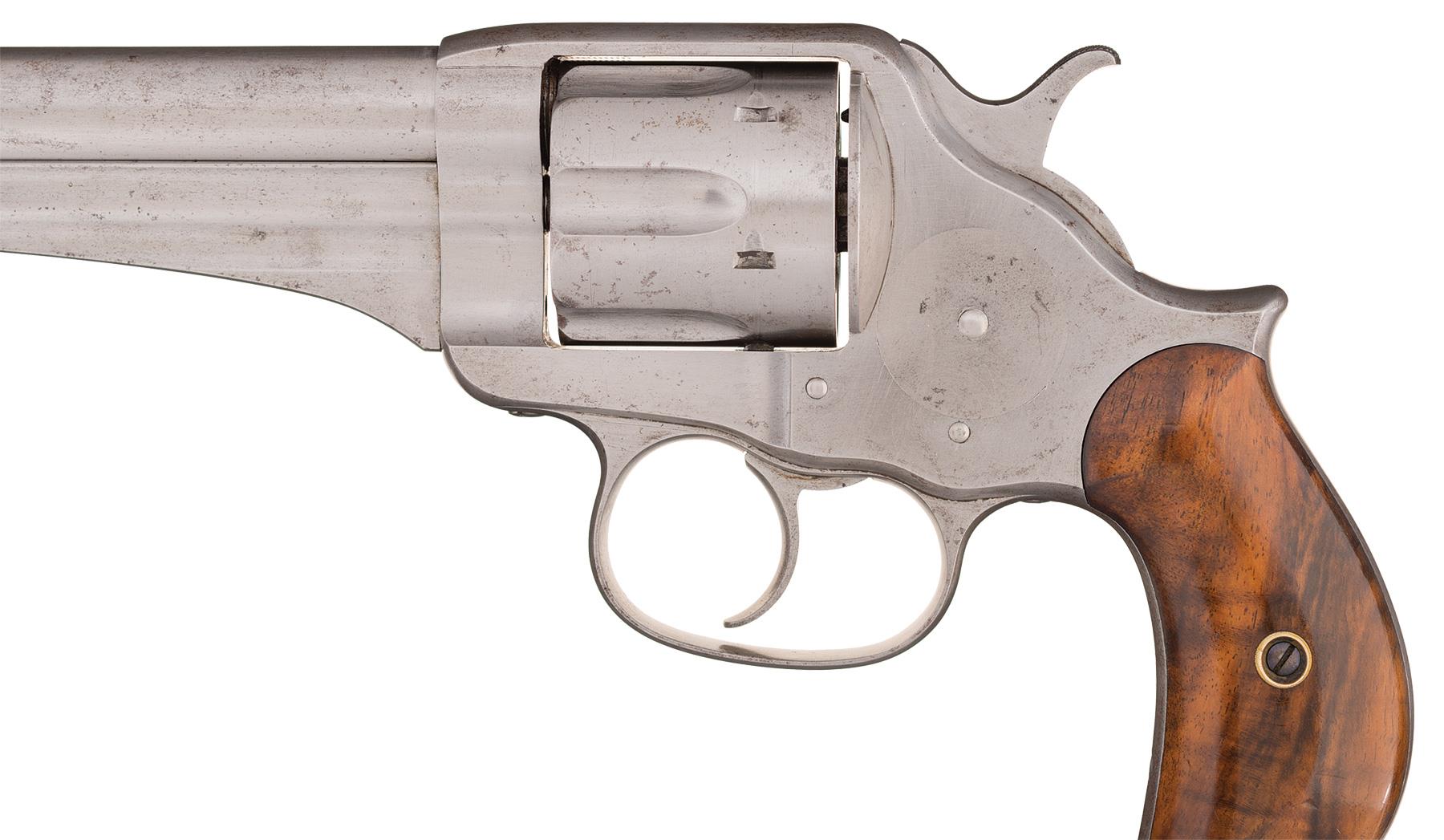 It looks like this revolver was created as a proof of concept and the combining of a design that included ideas that were the best that Colt was coming up with and also demonstrated a Remington influence may not be entirely accidental. Winchester and Colt met in 1884 for discussion on products and market share. Winchester didn't want Colt to make lever action rifles, and Colt didn't want to have to compete with Winchester revolvers. Legend has it that a "Gentleman's Agreement" was arrived at in which Winchester agreed not to make revolvers nor sell the prototype design to Remington and Colt agreed not to make lever action rifles. So Colt ceased production of their Colt Burgess lever action rifle and the prototype Stephen Wood/William Mason double action revolver created by Winchester was not put into production nor sold to Remington. The prototype revolver was made in 45 Colt and so would have been a very competitive revolver against the Colt 1873 and that may well have been done to paint a picture at the 1884 meeting between Winchester and Colt.

This prototype Wood-Mason 1883 Winchester revolver is a unique "one off" factory model that has been preserved in pristine condition in the white. The revolver is coming up for auction by Rock Island Auction in their Premiere Auction to be held between 2nd-4th December 2016.
You will find the sale page for this revolver if you click here.
This revolver could have been a competitor to the Colt Single Action Army not only for the American market but also for such export markets as the British Army who required officers to purchase their own revolvers chambered for the British .455″ service cartridge. This revolver which is already in .45 Colt could have accommodated the British .455″ without any difficulty and would have been able to compete with the likes of the Webley New Model Army Express and later revolvers.
Whether or not this revolver was specifically created for the legendary meeting between Colt and Winchester we can only surmise. The judgment we can make however is that it is an excellent design that could have been a great success. This is a fascinating and highly desirable collector's piece.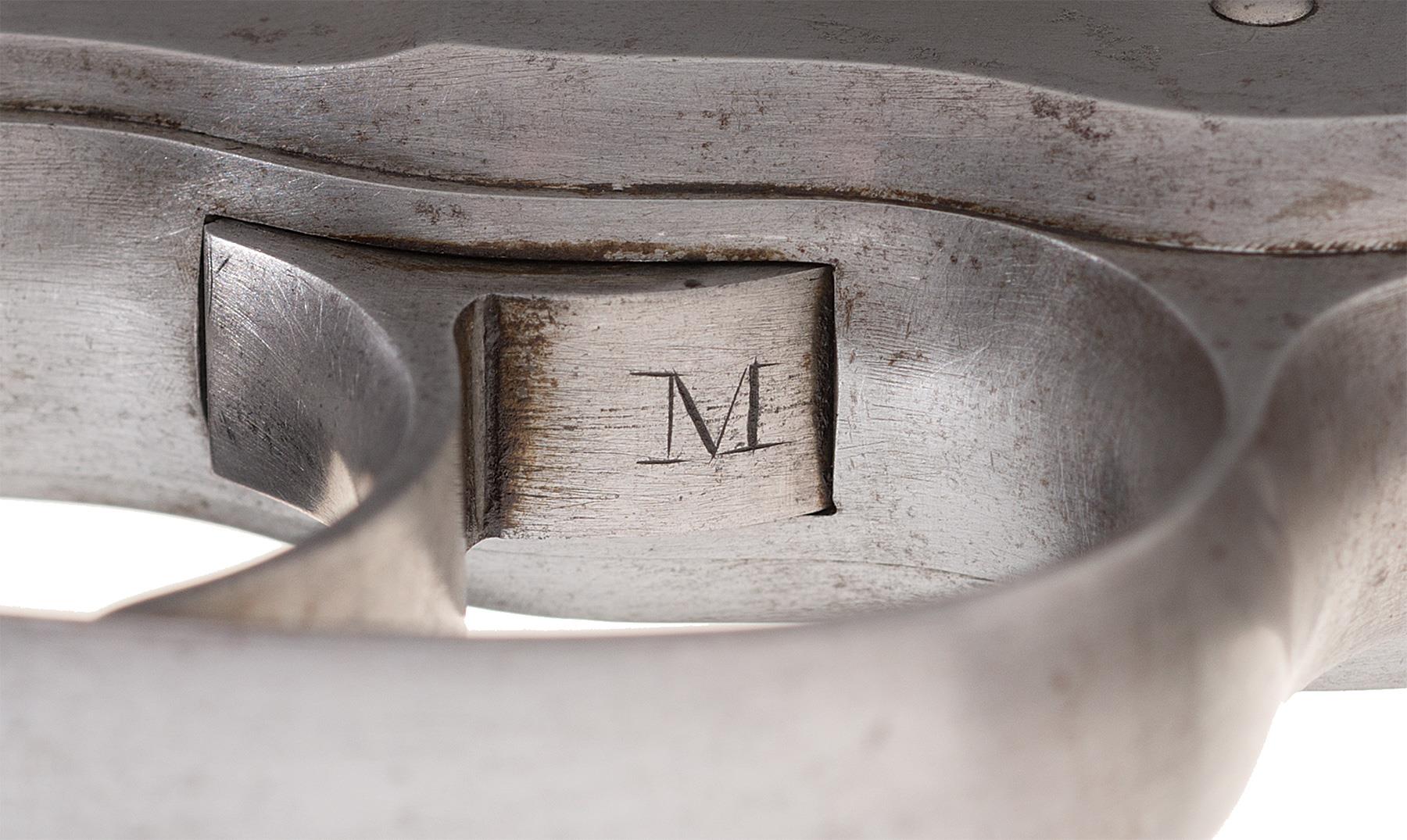 (All pictures courtesy Rock Island Auction).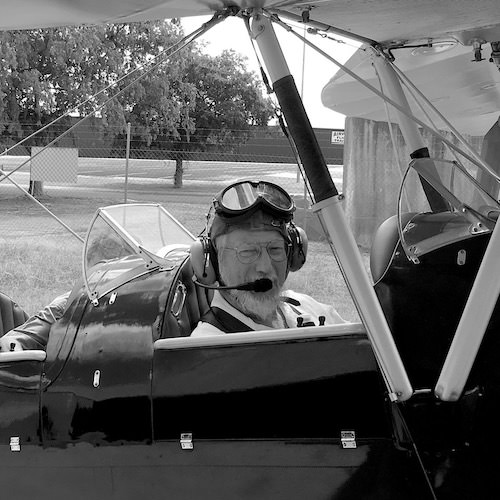 Jon Branch is the founder and senior editor of Revivaler and has written a significant number of articles for various publications including official Buying Guides for eBay, classic car articles for Hagerty, magazine articles for both the Australian Shooters Journal and the Australian Shooter, and he's a long time contributor to Silodrome.
Jon has done radio, television, magazine and newspaper interviews on various issues, and has traveled extensively, having lived in Britain, Australia, China and Hong Kong. His travels have taken him to Indonesia, Israel, Italy, Japan and a number of other countries. He has studied the Japanese sword arts and has a long history of involvement in the shooting sports, which has included authoring submissions to government on various firearms related issues and assisting in the design and establishment of shooting ranges.